Benefits of Wheeled Loaders
Date: 06/12/16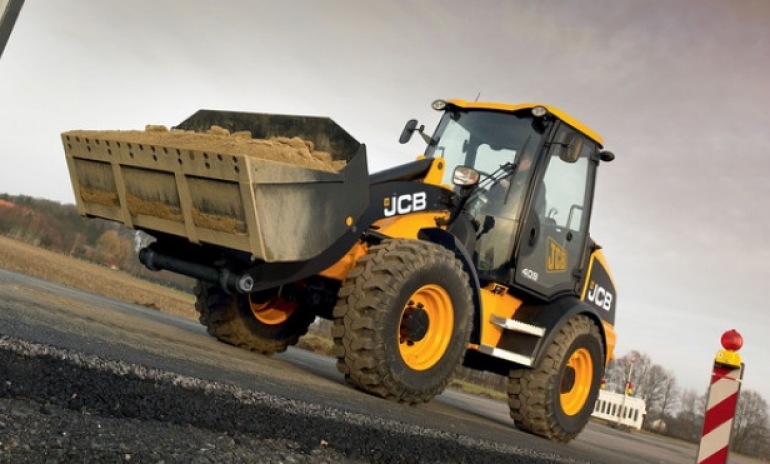 One of the most reliable and effective tools to have on a construction site is the wheeled loader. It is an invaluable piece of machinery that helps smooth the path for construction giving you the ability to shift rocks, gravel, sand, crushed earth and debris with ease.
Reliable
Whether you have to remove a large section of debris after demolition, shift earth from one part of a construction site to another or move other materials safely, a wheeled loader allows you to do so quickly and easily. Having such a reliable tool is important in any project.
Flexible
There are a range of wheeled loaders designed to help in different scenarios. So whether you require heavy lifting or you need a smaller loader to help in a tighter space and with lighter loads you can find a size of machine that will suit your job.
Simple
The controls of a wheeled loader are simple to master and provide a comfortable setting from which to control the movement of heavy objects and materials. With some training they can quickly become an effective part of the overall project plan.
At Ardent we have a wide range of high quality plant hire available for you to choose from. If you're looking to hire wheeled loaders to help carry the load within your long-term construction needs, give us a call and we'll be happy to help you incorporate part of our large fleet of vehicles into your project plans.
0 Comment
---
Blog Archives
In the dynamic realm of construction, where precision and efficiency are paramount, Ardent Hire's...