Ardent in Action
Ardent Hire Solutions aims to play an active and positive role in the communities in which we work by giving something back to local charities community projects and sports teams through Ardent donations and sponsorship. Any Ardent employee can nominate a worthy cause and all suggestions are considered by the Charity Committee.
We are proud to have supported a number of different causes over the past 12 months, donating to programmes involving everything from cervical screening to Crohn's Disease, to contributing to major charities such as MacMillan and Make a Wish.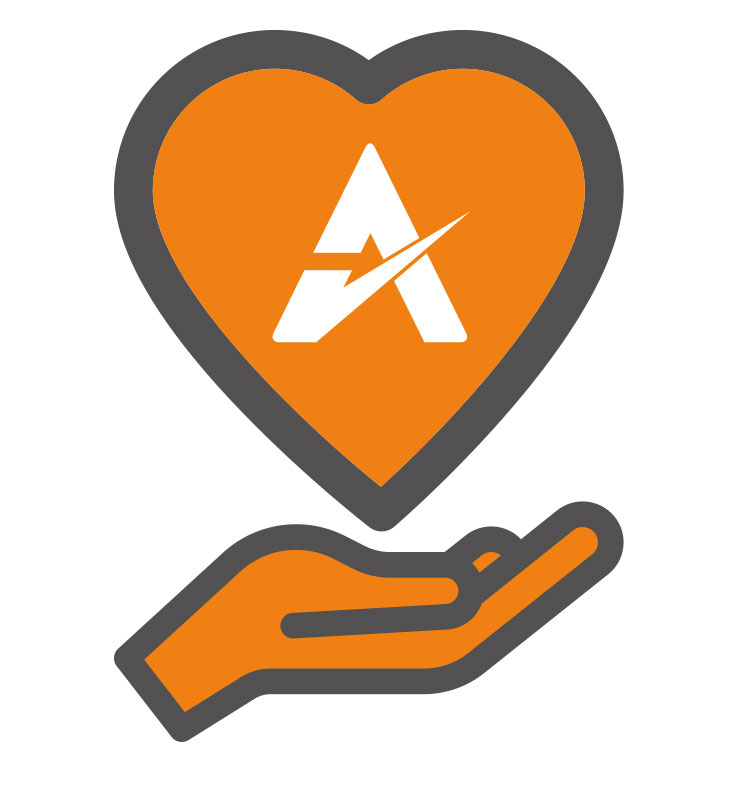 April 2022
This month a team from Ardent Hire Solutions drove 3 vans across Europe to deliver over 250 boxes of essential supplies to Ukrainian refugees at the end of March. Working in conjunction with Rotary International, Ardent's convoy travelled to Kosice, in East Slovakia, where teams of volunteers from the town and the nearby Ukrainian border town of Uzhhorod, unloaded the vehicles and repacked the supplies into transit vans that were immediately destined for Kharviv, one of the cities in East Ukraine that is under artillery attack from the Russians.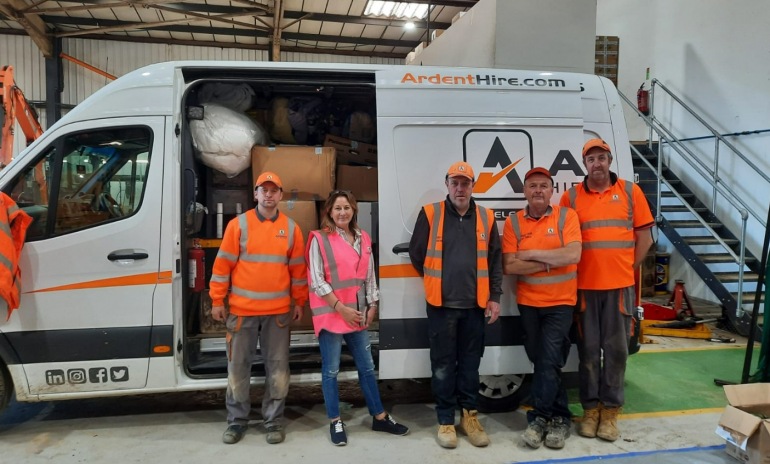 ---
March 2022
This month we were part of a team that planted 550 trees in Arkengarthdale North Yorkshire as part of a major re-naturing project that seeks to plant 50,000 trees over the next 10-years. Together with the Yorkshire Dales National Park, Together for Trees and Sustainable Swaledale, Ardent is taking positive, affirmative action to address climate change.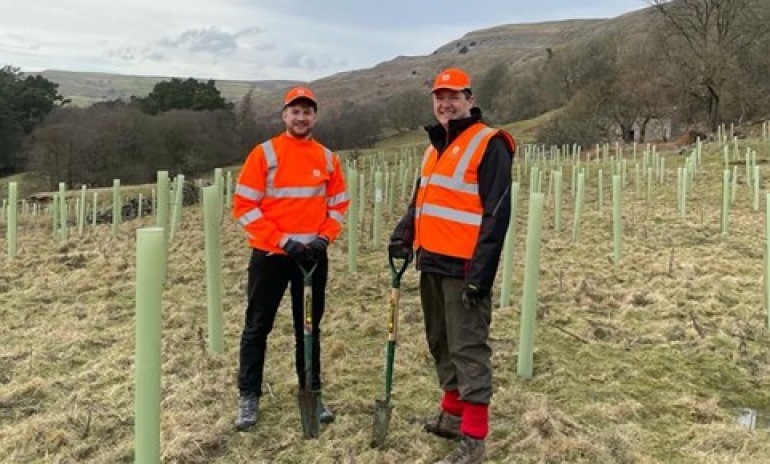 ---
January 2018
This month we sponsored the Collingbourne Cricket Club. Our sponsorship will help to continue the day to day running of the club, and to fund "game changing" capital improvements such as the refurbishment of their net facilities, replacement of their youth training equipment and scoreshed improvements.
---
November 2017
This month our Enfield office held a Halloween brunch, with lots of amazing cakes and homemade goodies! We raised over £1,300! The proceeds were split between the A-T Society & Macmillan Cancer Support, two very worthy causes.
---
October 2017
Congratulations to Kyle Tyrer from our Ipswich depot, who has raised over £4,500, smashing his £1,000 target, for 'Walking with the Wounded'. A fantastic charity that works with wounded servicemen and women to empower veterans to start new careers. Kyle, who is an engineer at our Ipswich depot, ran more than 210 miles over 5 days between our Warrington and Ipswich depots.
---
September 2017
This month we sponsored the River Juniors Football Club, a local youth football team based in Wirral near our Warrington depot. Our donation went towards their new team kits.
---
March 2017
This month we supported the Macmillan Nurses, rasing £100 for their Keep fit group.
---
February 2017
The charity we are supporting this month is Amberslaw, This is in aid of lowering the cervical cancer screening age of young ladies from 25 to 18. Amber tragically lost her life to cancer at the age of 25. If screening at an earlier age would have been available, she would still be alive today. We are providing £250 in sponsorship for the charity.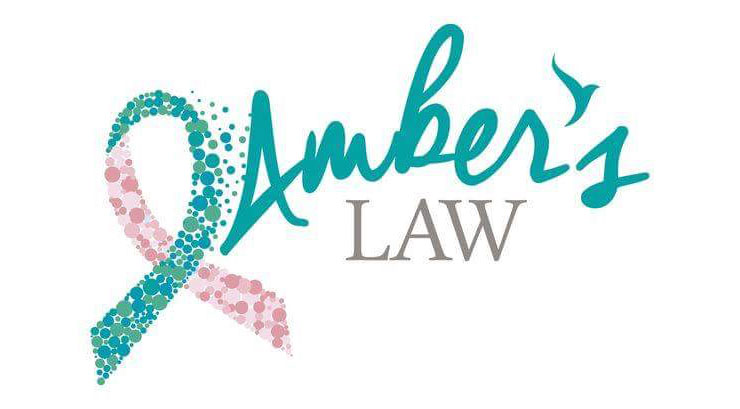 ---
January 2017
The charity we are supporting this month is Crohn's and Colitis UK, the UK's leading charity in the battle against Crohn's Disease and Ulcerative Colitis. The group aims to make life better for the 300,000 people in the UK who suffer from inflammatory bowel disease, as well as their families and friends and health professionals.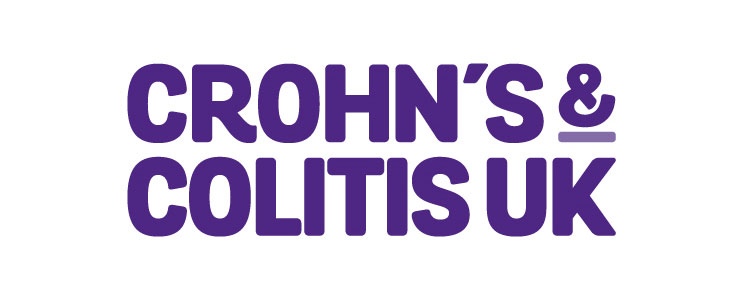 ---
December 2016
We are pleased to announce that the Charity Committee has chosen the Enfield COPD Support Group to be our nominated charity this month.
We are delighted to be supporting such an important service for patients of this debilitating disease. Chronic obstructive pulmonary disease, or COPD, is a group of lung conditions that narrow the airways, making it difficult to empty air out of the lungs. The Enfield COPD Support Group helps sufferers to learn more about living with their condition and make new friends who understand what they are going through.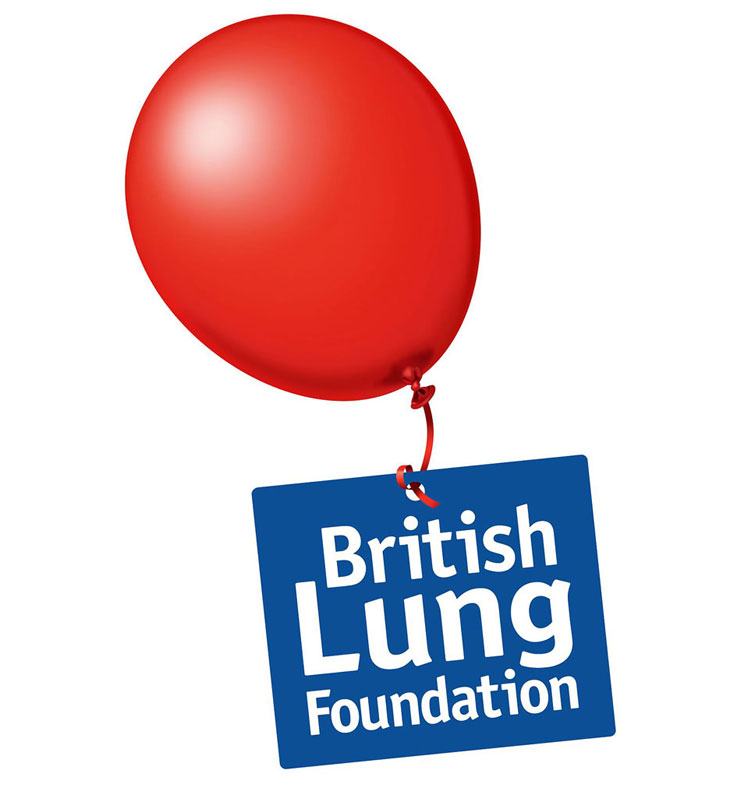 ---
November 2016
This month the Ardent Charity Committee has agreed to support the Make a Wish Foundation by sponsoring a local girl from Mill Hill who is raising money for the charity by climbing Mount Everest early next year. Grazyna Machnik, is a negotiator for BP in London. Her goal is to complete the 7 summits challenge based on the Messner list. Only a handfull of people have completed this challenge. The 7 Summits include: Puncak Jaya (Australia), Vinson Massif (Antarctica), Mount Elbrus (Europe), Kilimanjaro (Africa), Mount Denali (North America), Aconcagua (South America) and Mount Everest (Asia). She has completed 5 out of the 7 with the last two being Vinson Massif (Antarctica) which she is completing this year and Mount Everest which she has got scheduled for the beginning of 2017.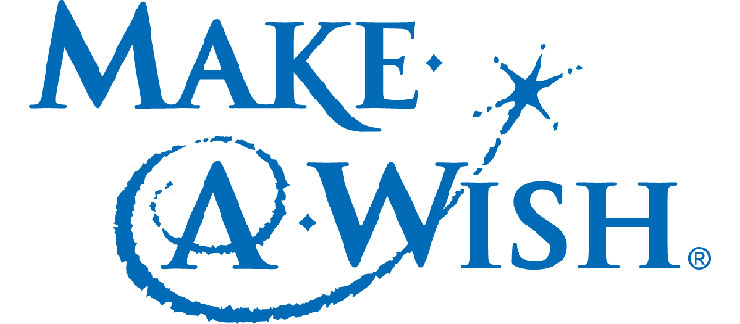 ---
September / October 2016
The Big Coffee Morning for MacMillan, held recently at our Ipswich depot was a great success. The staff provided lots of cakes and as a result we have raised £150.00 so far for this worthy cause and with the donation from Ardent of £250 makes a fabulous total of £400.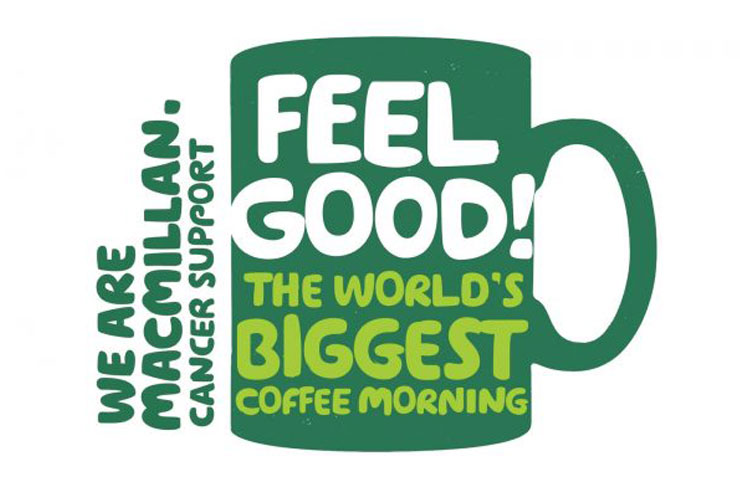 In the dynamic realm of construction, where precision and efficiency are paramount, Ardent Hire's...