Accreditations

Cyber Essentials
Cyber Essentials is a certification that is awarded to companies that have verified cybersecurity controls in place. All applications are verified by an independent Certification Body to confirm control standards have been met and security controls have been implemented correctly.
View certificate here
---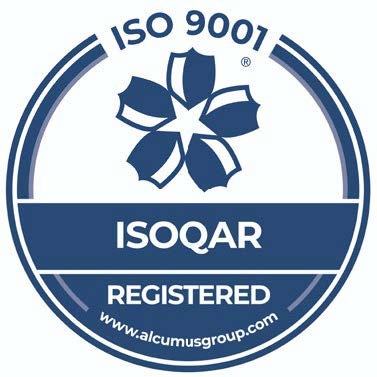 Cert No. 15333
ISO9001:2015
An international recognition given to organisations who implement a rigorous and effective quality management system.
---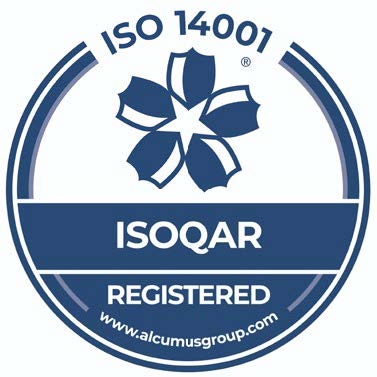 Cert No. 15333
ISO14001:2015
ISO 14001:2015 sets out the criteria for an environmental management system and can be certified to. It maps out a framework that a company can follow to set up an effective environmental management system.
---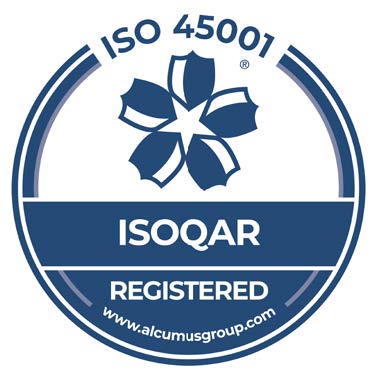 Cert No. 15333
ISO45001:2018
ISO 45001:2018 is a standard of requirements against which our Health & Safety Management System is evaluated. Our ISO 45001 Certification will provide you with the assurance that the activities we are carrying out on your behalf will be done so safely and in line with legal requirements.
---
Safety Schemes In Procurement (SSIP)
SSIP is actively reducing health and safety assessment costs and bureaucracy in the supply chain, by making cross-recognition between member schemes as effective as possible, and highlighting the savings to buyers and suppliers. As a SSIP member Ardent Hire Solutions Limited have fully committed to the vision of driving unnecessary cost and confusion out of supplier health and safety assessment, and SSIP's core philosophy is to enable effective cross-recognition between existing schemes.
---
Supply chain sustainability school
Ardent Hire Solutions has gained Gold recognition from the Supply Chain Sustainability School. Launched in 2012, the School is a multi award winning initiative which represents a common approach to addressing sustainability within our supply chains. The Supply Chain Sustainability School was formed by Action Sustainability with the support of 7 founding partners led by Skanska and including Aggregate Industries, Kier, Lendlease, Morgan Sindall, Sir Robert McAlpine and Willmott Dixon. Formed in June 2012 the School is delivered by Action Sustainability with investment from CITB, UKCES and partner organisations.
---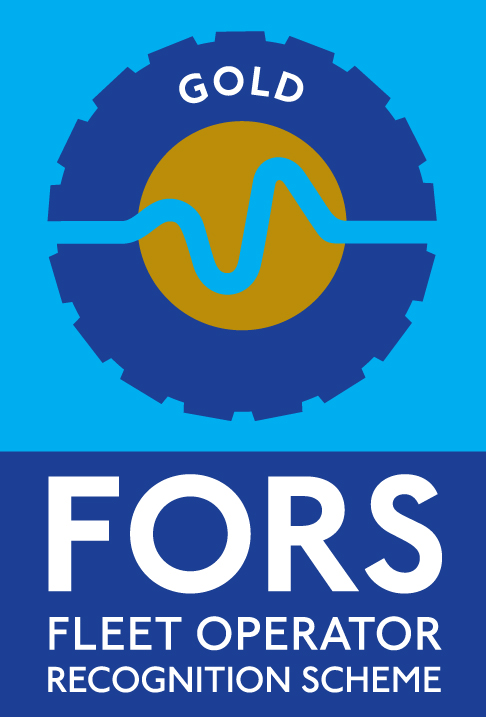 FORS
Ardent Hire Solutions Limited abide by FORS regulatory standards. FORS is a funded, voluntary certification scheme aimed at ensuring that fleet operators work lawfully and to best practice by meeting the FORS standard. We have received the Silver awarded certification after an external audit carried out by TFL.
Our continued goal to improve has led us to now work towards the Gold Certificate.
---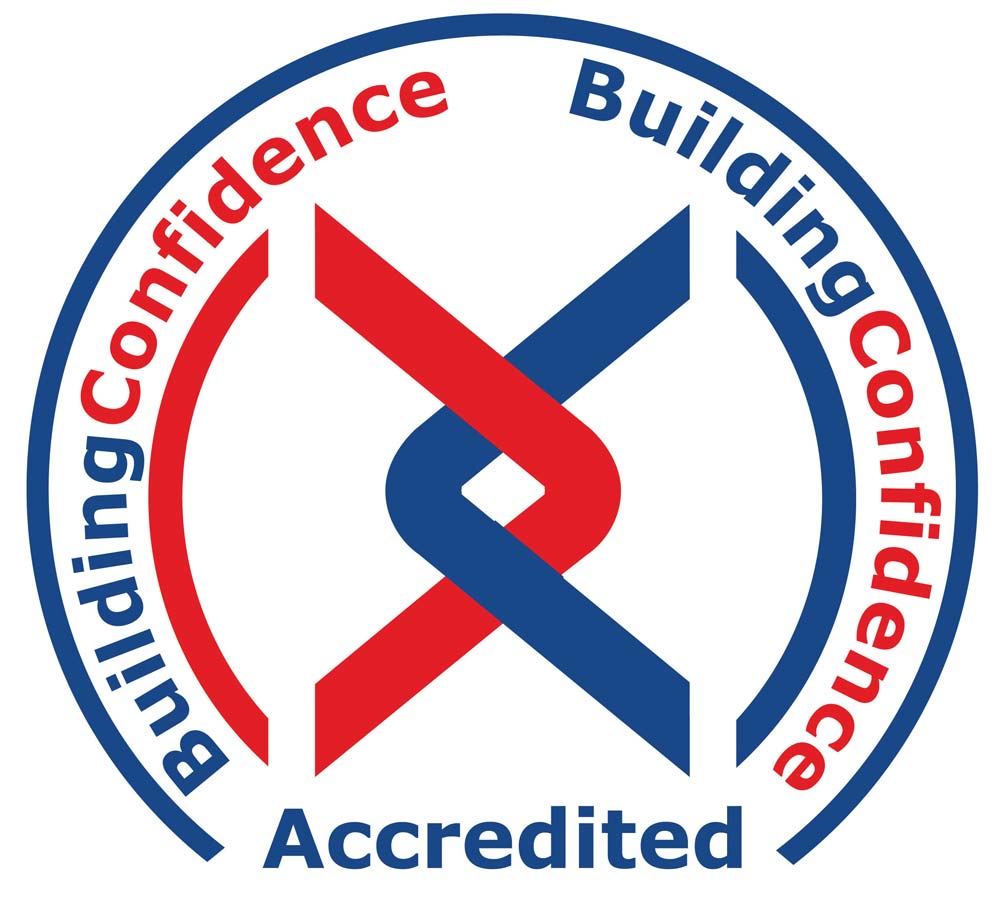 Building Confidence
Ardent Hire Solutions Limited have achieved the standards set out for the Achilles Building Confidence Pre-Qualification audit for the construction industry.
The Building Confidence accreditation means that all aspects of the standard Pre-Qualification procedure are addressed such as:-
Quality of work
Health and Safety
Environmental considerations
Financial solidity
Equal opportunities employment
---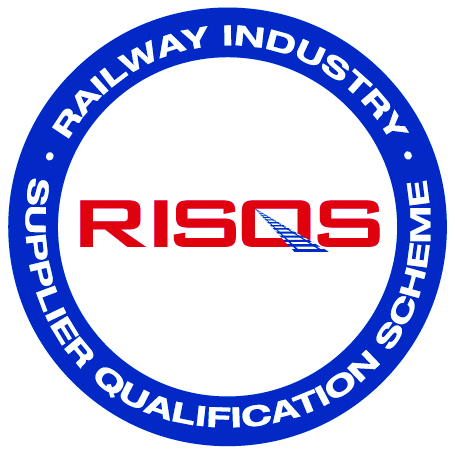 Risqs
Ardent Hire Solutions Limited are proud to be fully RISQS qualified. RISQS, formerly known as Achilles Link-up, has been developed to provide a service for the qualification of suppliers for all products and services that are procured by the industry. RISQS supports Network Rail, LUL/Transport for London, passenger, light rail and freight train operators, rolling stock organisations, main infrastructure contractors and other rail products and services providers in the management of supply chain risk. RISQS is an independent, third party qualification assessment of a supplier's capability to supply products and services.
---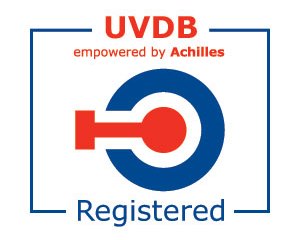 UVDB Link-up - Utilities
Ardent Hire Solutions Limited is UVDB Link-up approved. UVDB Link-up is recognised as best practise in qualifying suppliers for the utilities industry, and is used extensively by buyer organisations to manage risk and comply with legislation.
---
The Royal Society for the Prevention of Accidents (RoSPA)
For almost 100 years, RoSPA has been quietly working behind the scenes to change both legislation and attitudes surrounding accidents. From the compulsory wearing of seatbelts and the campaign to stop drink driving, to the Cycling Proficiency Test and to the more recent ban on handheld mobile phones behind the wheel, RoSPA has been instrumental in shaping our society for the better, preventing millions of deaths and serious injuries along the way.
---
CPA
The Construction Plant Hire Association membership comprises in excess of 1,400 companies, who jointly represent over 90% by turnover of all UK Construction Plant Hire. The CPA through its strong membership has a powerful voice within Industry and Government on all matters relating to construction and the hire of plant.
---
In an increasingly competitive business landscape, companies across industries are constantly...