Ardent Extra
Even with a fleet as extensive and comprehensive as Ardent's there will occasionally be a requirement for plant and equipment that we do not stock as standard. Thanks to our excellent relationships with major equipment suppliers, Ardent Extra is able handle special requests with the same industry leading standards and service as our own equipment. Ardent Extra will source any special orders on your behalf from tried and trusted suppliers. We will check each item carefully to ensure that it is fully serviced and prepared to our own high standards, and arrange delivery to site as promptly and professionally as we would our own equipment. Best of all, Ardent Extra takes care of every detail of your specialist hire needs with the same single point of contact and the same accounts information as any other hire. So even though you're not hiring our equipment, you can still arrange everything through us, in the usual way, and will only ever receive our invoices.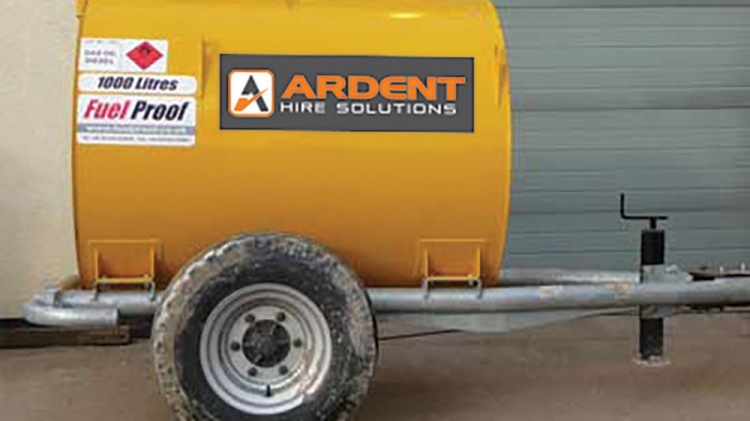 The site towable fuel bowser is the perfect on site fuel storage solution. Capacity 1,000 litres / 220...
Products
With Ardent Hire we have the experience, the know-how, and the wide range of plant hire machinery...