7 Reasons Why You Should Only Hire Construction Machinery 3 Years Old or Less. Reason 5 Will Shock You!!!
Date: 20/03/20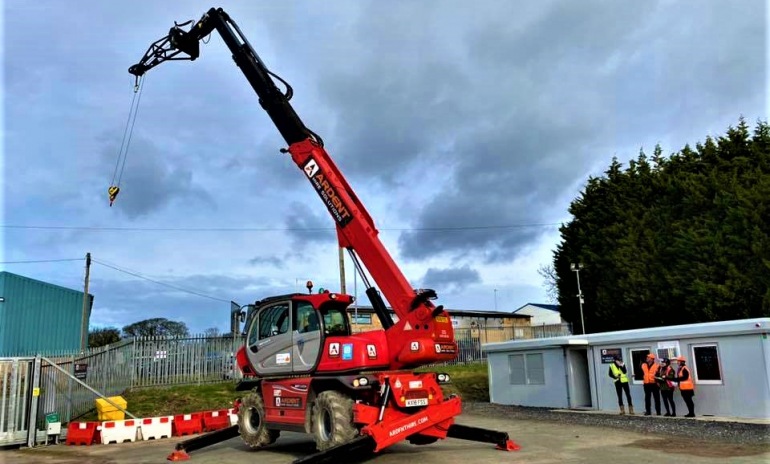 Cost
Using the latest machinery helps reduce costs in the long run. In the short term, the cost is higher, but by using the most up-to-date machinery there is less chance of additional breakdown and maintenance costs. This allows you to allocate your money to other important expenses.
Check the age and condition of the equipment
The older a machine is, the more likely it is to breakdown. You may receive cheaper quotes, but they are not as efficient. They consume more fuel and are more susceptible to breakdowns.
Health And Safety Is Key
Daily maintenance checks are extremely important in ensuring the machines perform at their best and maintain the safety of the operator.
Simple things, such as regular checks for damage will ensure a customer does not experience punctures that could delay operations. Some suppliers also offer additional safety features that are worth considering.
By having an updated fleet health and safety issues are less likely to happen.
Fuel efficiency
Make sure the plant hire company you eventually use has a young fleet. By continuously to upgrade machines, this will ensure you are receiving the highest quality. As a result, you are likely to consume less fuel and reduce fuel costs.
Technology
With the latest technology, the newest machines can track location and provide live machine data. This allows contractors to plan processes meticulously and ensures project teams can keep within a time frame or ahead of schedule. The live machine data can save companies huge costs.
Environment
The most up to date machines can measure the environmental impact. This enables contractors to reduce their carbon footprint. We are one of the few plant hire companies that have carbon offsetting.
The Best of the Best
Plant hire companies are often obliged to meet market demand. With plant hire equipment you can always ask for the latest model, this allows you to enhance your reputation and carry out projects to the highest standard.
0 Comment
---
Blog Archives
In an increasingly competitive business landscape, companies across industries are constantly...