Working with a Dedicated Ardent Account Manager in Scotland
Date: 24/10/17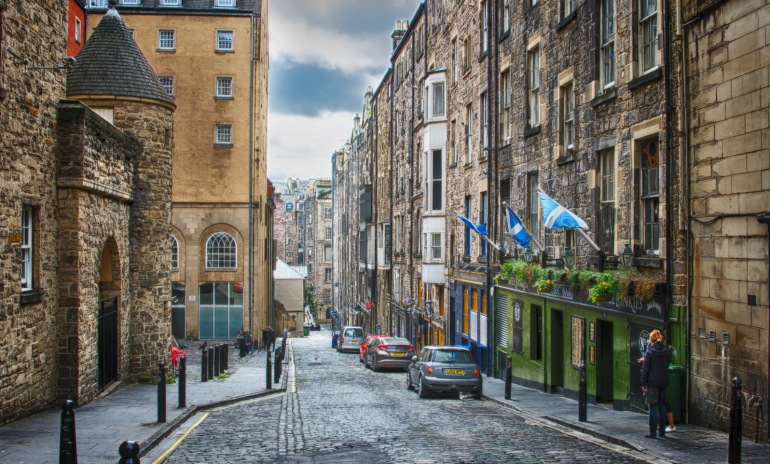 Working within construction in Scotland can be a challenging and demanding industry. If you require the assistance of a specialist plant hire company in order to build and maintain high standards, Ardent is the team to work with. We'll provide you with a dedicated account manager to help you with your project.
Plan Thoroughly for all Eventualities
Having a single point of contact through our dedicated account manager, you'll be able to talk in detail about your plans and put together a thorough wish list of equipment, machinery and vehicles that we can supply you with. Your account manager will be able to put together delivery schedules for different phases of construction and machinery.
Understand Issues During an Emergency
If there is an emergency situation where you need something slightly different to what you first thought, having a dedicated account manager helps. They'll immediately understand your pressure points and put together a fast and efficient plan of action that minimizes downtime and disruption.
Replace and Repair as Standard
If there is a problem with plant hire in terms of a breakdown your account manager will be straight on the case. Wherever you are located in Scotland we'll be able to repair or replace as soon as possible, helping you to achieve your goals.
Ardent has nationwide coverage, and with a depot in Glasgow your dedicated account manager can help to deliver plant hire wherever you are located in Scotland. A delivery schedule and plan of action will assist you in a smooth project.
0 Comment
---
Blog Archives
In the dynamic realm of construction, where precision and efficiency are paramount, Ardent Hire's...