Why inflation is good for the plant hire industry
Date: 07/02/22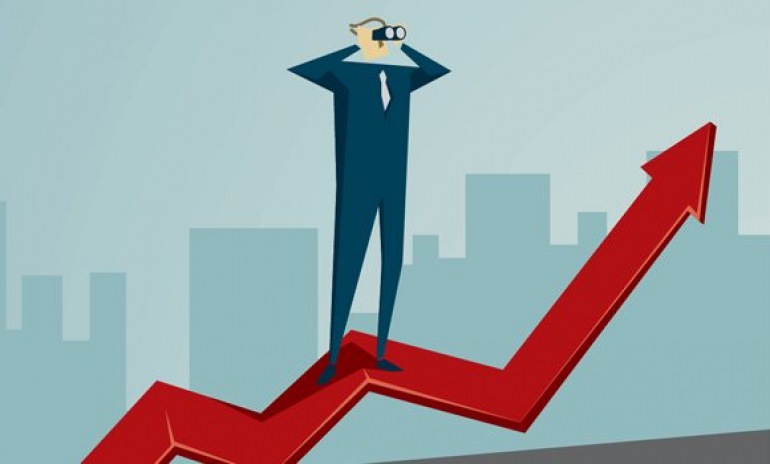 While many plant hirers are lamenting the impact of inflation on their businesses Ardent Hire sees it as an opportunity to implement lasting change.
The traditional model of providers competing purely on price is long gone. Those who don't have the imagination to compete on any other basis are increasingly on a slippery path to financial ruin.
In the last 12 months everyone's input costs have increased dramatically. Equipment, tyres, fuel, oil, spares, fitters and drivers are all costing more. The reality today is that plant providers can't contain these costs and must pass them on to customers if they are to survive. So, in summary, customers should expect hire costs to increase, from whomever their supplier is. This will be worrying to many people, especially to those who are committed to fixed price contracts.
However, there are other ways that customers can save plant hire costs – namely, how they use their equipment. Everyone knows that the withdrawal of red diesel in April 2022 will roughly double fuel costs for contractors. Yet these same contractors are happy to let equipment unnecessarily idle away on their sites and incur significant costs and emissions at the same time. Other customers keep hire equipment on their books long after they have finished with it, thus inflating project costs. Some are happy to duplicate costs by hiring in equipment when they could instead hire low-cost attachments on their existing equipment that would increase utilisation and save costs at the same time. Other contractors incur significant costs from equipment misuse. Dashboard warning signs are ignored which results in eventual equipment failure, often incurring hefty damage charges.
Ardent offers solutions to all these issues and many more. Our approach to equipment hire provides customers with all the information they need to maximise productivity, reduce operating costs and improve safety at the same time. Our systems are simple and intuitive to use, requiring next to no training. And they don't overload users with endless data. Instead, they provide information when somebody needs to do something because there is an imminent threat to human safety or the likelihood of equipment being damaged.
In the plant hire industry doing things the way we used to do them is increasingly a handicap rather than an asset. Inflation is forcing everyone to think about how they do business and how they can do things more efficiently, more productively and at lower cost. We think that's a good thing.
If you're an Ardent Hire customer then you'll already be aware of the our solutions and the benefits they provide. If you're not then why not give us a call and we'd be delighted to show you how we can help.
0 Comment
---
Blog Archives
In an increasingly competitive business landscape, companies across industries are constantly...