Why Hiring your Fleet is a Good Option
Date: 25/09/18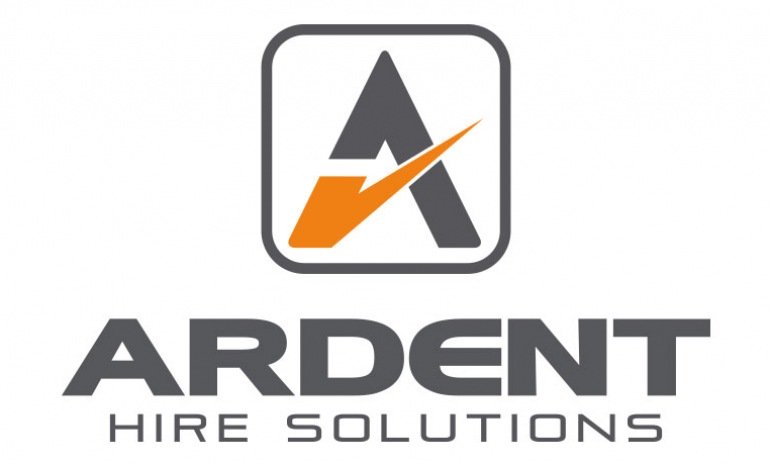 If you're considering buying your plant machinery, why not look into hiring it, instead? There are many reasons that hiring plant machinery could benefit your company over buying your fleet – and cost is just one of them.
Almost every construction project needs plant machinery. But buying your fleet of machines is costly and could be a time-consuming process. By hiring your machines from Ardent Hire, you are ensured you will receive a machine from one of the youngest fleets in the industry, backed up by excellent customer service and on-site familiarisation training when each machine is delivered.
One other benefit is the rapid response to any issues you may have with your plant hire machinery. If there is a fault with the machine when on-site, Ardent can supply a highly trained engineer to your site to resolve the issue as quickly as possible.
Plant hire is also an effective space saving solution, as once you've finished with a machine for a particular job, you can return the machine and switch for other machinery that you might need for the next stage of the project. This cuts down on the amount of space you'll need on-site to house the machines.
Plant hire provides a cost effective, efficient, reliable and dependable solution when using machinery for your project. When selecting Ardent Hire as your plant hire company of choice, all of this is backed up by Ardent's reliability promise:
"You can rely on our company and our equipment to be there when you need them and to never let you down.
We value the trust our customers put in us, and we work hard to live up to that trust by delivering dependable service and dependable equipment across the country, across the range."
0 Comment
---
Blog Archives
In the dynamic realm of construction, where precision and efficiency are paramount, Ardent Hire's...