Why Choose Ardent?
Date: 06/08/18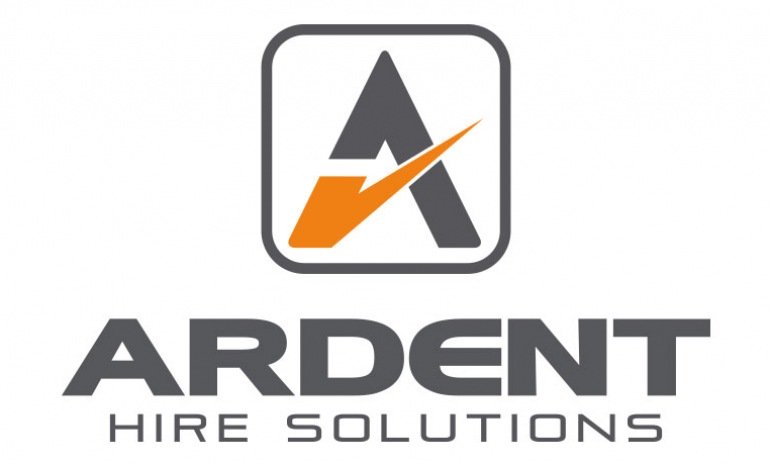 Premium Quality Products
Ardent's young fleet is tailor-made to cater to the needs and demands of the variety of industries we supply. When choosing a plant hire company, the primary concern of most clients is obtaining the highest quality equipment available on the market. Ardent Hire has been providing clients with the very best quality of plant hire machinery for years, which is why our clients come back to us time and time again.
Complete Solutions Provider
Ardent Hire not only provides the best equipment on the market, but we pride ourselves on the excellent level of service we provide to all clients. Ardent's reputation for excellent service is another reason why when customers have hired plant machinery from us, they are return to use us again.
Cost-Efficient Plant Hires
By offering plant hire machinery, Ardent ensures that businesses can hire a variety of machinery, which minimises the need to shell out a large expense of purchasing the same equipment. Another cost benefit of hiring machinery rather than buying, in case of any technical fault in the machinery, Ardent's expert and technical team is available to fix the fault, or provide replacement machinery to ensure you complete the job as efficiently and effectively as possible.
Choose Ardent to:
Receive the highest quality machinery
Be assured of the very best service levels
Receive a cost effective solution to accessing the most cutting edge technology
Have the technical expertise just one call away, should anything go wrong with your machinery

0 Comment
---
Blog Archives
In the dynamic realm of construction, where precision and efficiency are paramount, Ardent Hire's...