What to Look Out for When Using a Plant Hire Company
Date: 06/05/19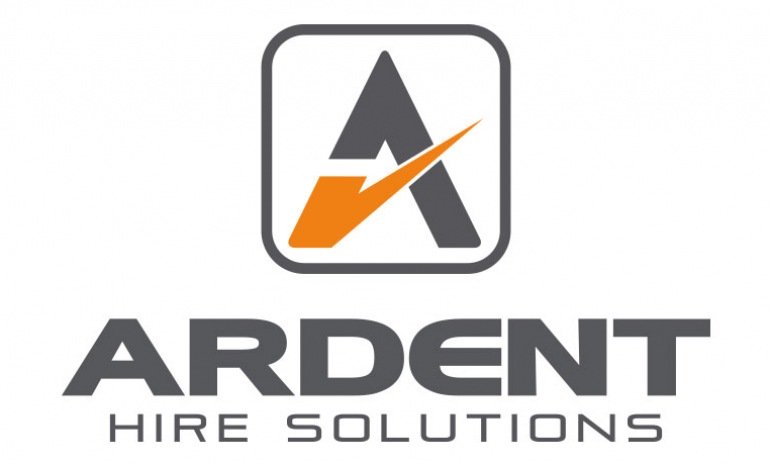 If you are in a business that requires the use of a plant hire company, finding the right service that fits with your specific needs, contractors, sites and locations, is vital to ensure that everything runs smoothly. At Ardent we provide plant hire solutions that fit perfectly with the needs of our clients, building relationships that can grow naturally over time, with a clear understanding and trust.
The first thing we focus on is a constant improvement of our fleet. Our plant hire service is only as good as the vehicles, machinery, and equipment that we can offer our clients, and that is why we consistently expand and upgrade to give you the best choice around.
We'll always look after your needs, planning well in advance to ensure that from day one on site you have the support and fleet from us that helps your project meet targets as smoothly as possible. This includes a fast delivery of our plant hire solutions, as well as a flexibility of service that allows for any potential bumps in the road along the way, and where new solutions need to be found quickly.
We believe in a high standard of health and safety, with all plant hire solutions delivered to you with training manuals, fully checked and high standards of maintenance procedures completed prior to delivery.
For more information please contact the Ardent Plant Hire team today to access our wealth of specialist knowledge. You can speak to us on 03333 202 555 or info@ardenthire.com.

0 Comment
---
Blog Archives
In the dynamic realm of construction, where precision and efficiency are paramount, Ardent Hire's...