What do we stand for at Ardent?
Date: 16/08/21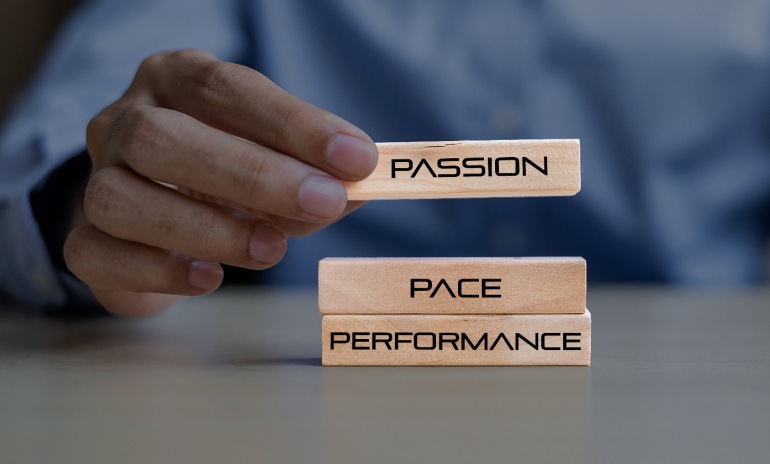 The Oxford English Dictionary defines the adjective "ardent" as meaning "intensely devoted, eager, or enthusiastic".
As a relatively new player in our industry that's what Ardent is about.
We are:-
Intensely devoted - to our customers and customer service;
Eager, enthusiastic - and passionate about our industry and what we do.
Underpinning these are three values that we live, breathe, sleep and eat during every moment of every working day:
Passion – for customers, colleagues, our industry and for safety;
Pace – we get things done quickly without compromising safety;
Performance – we achieve things together as teams. And how we achieve our results is often as important as what results we achieve.
If you're dealing with us you're dealing with plain speaking, no nonsense people that are doing what they love. We provide a personal and friendly service at all levels in our organisation. We're open, transparent and fair. We listen and we help. Everyone, and we mean everyone, in our organisation is here to serve customers. We all love serving customers and we want to do our very best for them.
But anyone that deals with us already knows these things.
We measure our performance by asking customers for feedback at various stages of their experience with us. Anything less than a top score causes us sleepless nights, soul searching and a trigger for change and continuous improvement.
We have an insatiable appetite to be the best at what we do. And even with an NPS that regularly exceeds 70 and is on a par with the best-of-the-best customer service providers anywhere in the world, we still want to do better.
This is what we stand for at Ardent.
0 Comment
---
Blog Archives
In the dynamic realm of construction, where precision and efficiency are paramount, Ardent Hire's...