We can Supply Specialist Equipment, Not Stocked as Standard
Date: 05/08/16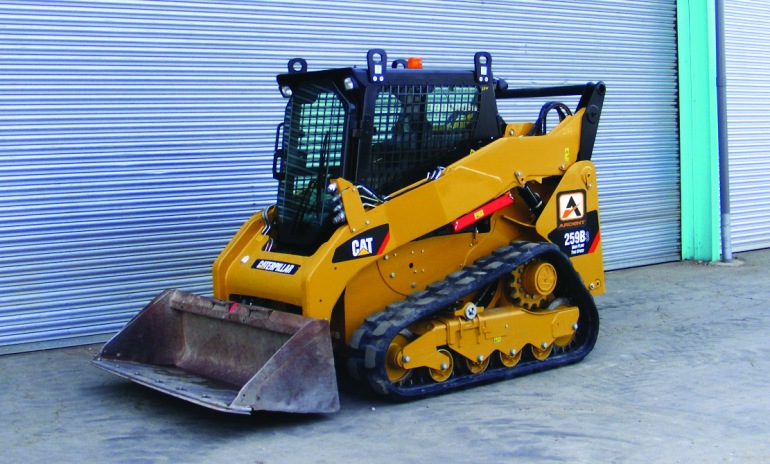 If you are looking to hire plant machinery, you can be certain Ardent can help. Even with a modern fleet that contains over 5,000 machines, there may be occasions when you require plant machinery or equipment which is not stocked as standard as part of the Ardent fleet.
However, thanks to Ardent's fantastic relationship with other equipment suppliers from across the construction industry, we are able to source specialist equipment with the same high standards and quality as our own equipment.
We have an extensive network of tried and trusted equipment suppliers who can supply a range of specialist equipment such as:
Dust Suppression Equipment
Power Generator
Mobile Welfare Units
Concrete Road Barriers
Lighting Towers
Snow Clearing Equipment
Trailers
Ground Protection
Pumping Equipment
Scissor Lifts
Compressors
Fuel Bowsers
We also offer a range of specialist machines such as:
JCB 3230 Fastrac
Bobcat T190 Compact Loader
Bobcat T590 Skid Steer Loader
John Deere Tracked Gator
Caterpillar DK5 Bulldozer
Rammax RW2400
Our team checks each item of equipment and plant machinery to ensure that it is properly serviced and prepared, before arranging prompt and professional delivery to your site. And because we deal with every detail on your behalf, you only ever have to deal with your Ardent representative to manage your hire of specialist equipment from our partners. This means that even if you aren't hiring any equipment or plant machinery directly from us, we can still look after everything in the usual way.
Contact the Ardent team today. We will be happy to discuss your requirements and recommend any specialist equipment you may require for your site.
0 Comment
---
Blog Archives
In the dynamic realm of construction, where precision and efficiency are paramount, Ardent Hire's...