Utilising Plant Hire Specialists for Safe Equipment
Date: 01/07/19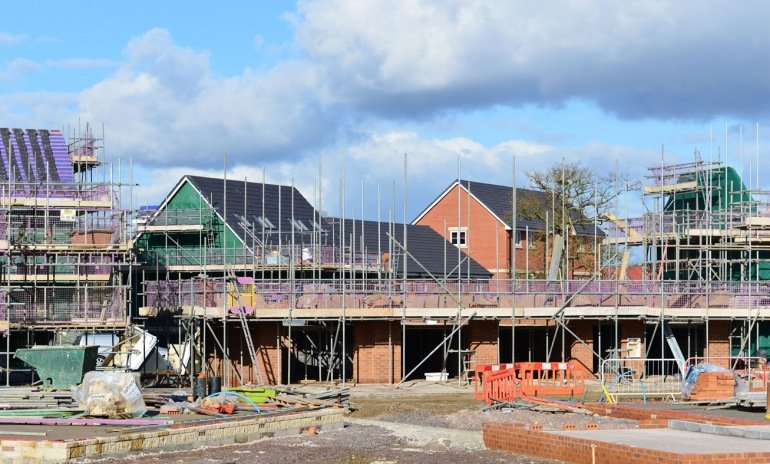 Safety should always be a priority on any site and working within any industry. Whether you are in charge of managing the construction of housing, building and maintaining renewable energy sources, or working on large infrastructure projects, you'll need to know that the equipment and machinery you are using is safe for all to use.
Modern Fleet – As with all aspects of site health and safety it is important to have access to up-to-date equipment and procedures. All of our fleet is continuously analysed, evaluated, and updated, to ensure that you are receiving the latest models. By upgrading our fleet, we are making sure that technological advancement that improves health and safety is being passed on to you.
Fully Repaired and Maintained – What we also do is ensure that all plant hire equipment and machinery is fully looked over, maintained and repaired (where necessary) in between clients and projects. The last thing we want is for an unseen problem to cause an accident and injury on site.
Comprehensive Training and Manuals – Along with every delivery of plant hire we provide you with extensive training manuals and advice on how best to use our equipment and machinery. This helps project managers with induction processes for contractors and ensures that all plant hire is being used in the correct, safe manner.
If you would like assistance in choosing plant hire that improves site safety for your contractors and employees contact Ardent today on 03333 202 555 or info@ardenthire.com.

0 Comment
---
Blog Archives
In an increasingly competitive business landscape, companies across industries are constantly...