Ukraine Autumn Convoy Humanitarian Appeal
Date: 08/09/22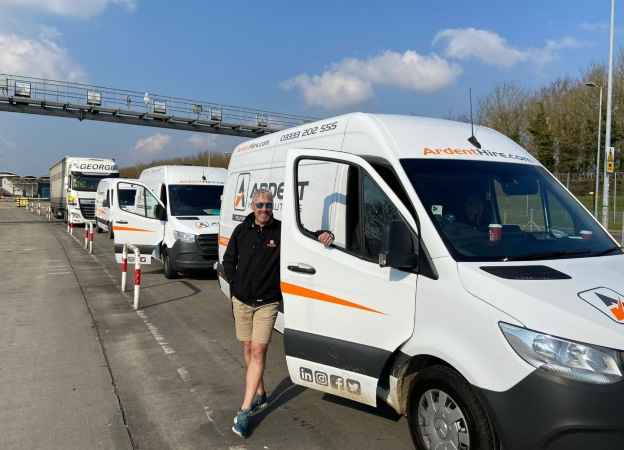 On 16th October 2022 Ardent is participating as part of the Plant and Hire Aid Alliance as part of a convoy of vehicles, representing the plant and plant hire industry, that will take aid to Ukraine. Working with Rotary International, our plan is to drive to a warehouse in Kosice, East Slovakia, where our supplies will be despatched all over Ukraine by local volunteers. This is already a tried and tested route that has made an impact to the lives of thousands of Ukrainians.
We're looking for donations of the following: Long-lasting food and baby food, hygiene items, medicines, bandages, any items for elderly or disabled care (such as crutches, wheelchairs, adult diapers) blankets, duvets and sleeping bags, suitcases and stationery for schoolchildren and Winter clothing.
Get involved in 3 ways:-
Join the convoy and help take donations to Kosice for immediate, onward distribution to refuges or

Donate items from the above list which the convoy will take on your behalf or

Donate cash which we'll use to buy items from the list which we'll take on your behalf.
We need your help. The people of Ukraine need our help.
Contact us in the first instance at ukraine@ardenthire.com
To find out more about the work the Plant and Hire Aid Alliance are doing, visit: https://aid-alliance.com/
0 Comment
---
Blog Archives
In the dynamic realm of construction, where precision and efficiency are paramount, Ardent Hire's...