Tips to Plant Hire as a Customer
Date: 03/06/19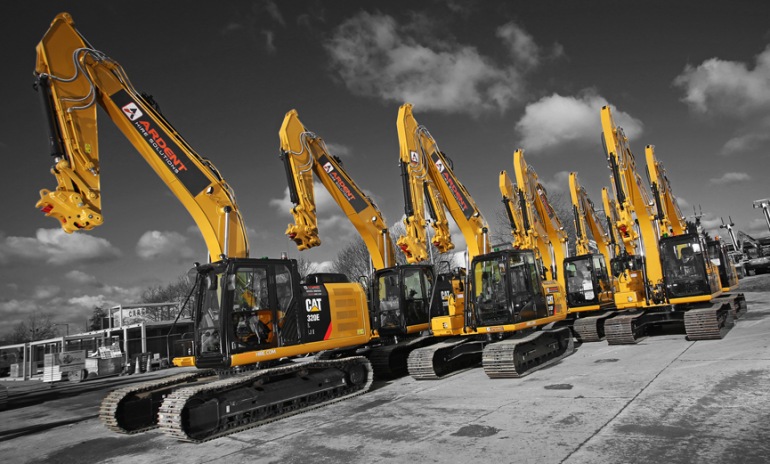 When it comes to using a plant hire companies it is important to find a plant hire service that not only suits your specific requirements for type of machinery and quantities of machinery, but to also find a plant hire company that has great levels of customer service.
With Ardent we take time to understand our customers inside out. We'll always build a thorough plan of action that is specific to your project and your industry or sector, understanding the potential pitfalls and logistical problems that may occur and build in ways to ensure you minimise potential levels of disruption.
Always make sure that you speak to an expert about your plant hire equipment needs from as early in the process as possible. That way there are never any surprises in store for you or us. With a dedicated support team we can put together a delivery schedule of plant hire that suits your project, makes sure that you hit the ground running and the project runs smoothly at all times.
Things can change on site without any warning, potentially adding time and cost to a situation where it really is not welcome at all. If you would like to chat with our expert plant hire team about making Ardent Hire your perfect plant hire company, please feel free to contact us today. You can do so by calling 03333 202 555 or by emailing info@ardenthire.com.

0 Comment
---
Blog Archives
In the dynamic realm of construction, where precision and efficiency are paramount, Ardent Hire's...