The Many Wonders of Excavator Attachments
Date: 22/04/19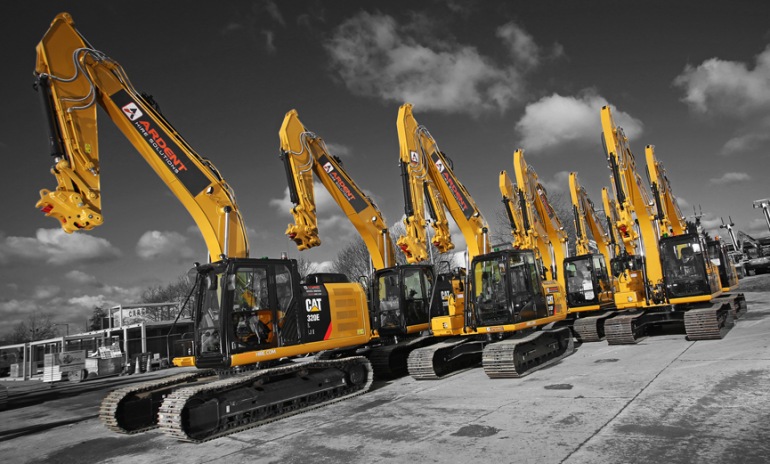 Every single project is completely different, and the logistical challenges faced will mean that there is a requirement for different types of equipment and machinery in order to resolve issues and push forward with a task. When it comes to excavators there is a wide range of tasks that can be achieved, especially when you consider the many attachments that can be added to the basic excavator models.
At Ardent we can offer you specialist advice and guidance to help you not only hire an excavator for use on site, but to also choose the right excavator attachments for your specific purposes. We can provide you with excavator attachments that can help you break, dig, and drill during the early phases of construction – such as the bucket attachment, the breaker attachment to break up rocks and concrete, or the clamshell bucket for digging trenches.
Throughout the different phases of any project we can help with unique attachments to help at that specific point in time. Once digging and breaking has taken place a Shaker Bucket can help sort and separate mixed materials, a grapple is the perfect accompaniment to move mixed materials of all sizes, whilst a compacter plate helps to compact materials in trenches or on slopes.
If you would like to know more about the many different excavator attachments we have and excavators as part of the Ardent fleet, we'd be happy to discuss them with you. Contact our friendly team today on 03333 202 555 or info@ardenthire.com.
0 Comment
---
Blog Archives
In the dynamic realm of construction, where precision and efficiency are paramount, Ardent Hire's...