The EU Referendum and the Housing Sector
Date: 05/05/16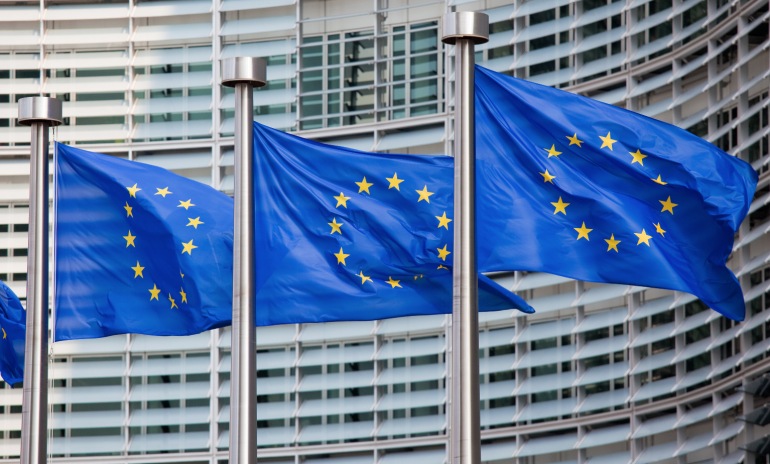 Ardent Hire Solutions formed through the amalgamation of One Call Hire and Fork Rent explores The EU Referendum and the Housing Sector.
The latest Markit/CIPS UK Construction Purchasing Manager's index data for April left the figure unchanged at 54.2, indicating the slowest rate of growth since June 2013. Improvements in the commercial and engineering sectors have been offset by yet another slowdown in residential building activity, which is now at its weakest since January 2013.
EU Referendum
Analysts predict that the UK construction industry would be hit hard if the UK votes to exit the EU. "Brexit" would be followed by a long period of readjustment, as trade agreements are renegotiated and financial markets around the world adapt to the shock. It is believed that it is uncertainty created by the EU referendum, which will be held on 23rd June, which is causing the construction industry to stall.
Cautious Optimism
The construction industry is remaining cautiously optimistic in the face of these flatlining figures. A survey of industry buyers carried out in March by Markit reported that 51% of respondents said they expected that business activity would rise over the next 12 months.
Growth Predicted
This optimism is being supported by The Construction Products Association, which has released figures suggesting that the construction industry will grow by 3.6% this year and 3.8% in 2017. It predicts the growth will be fuelled by a strengthening of the new build residential sector, boosted by Government schemes such as Help to Buy, and increasing activity in the infrastructure sector.
However, while some optimism remains, the March Markit survey suggest that confidence within the industry was at its lowest since December 2014.
0 Comment
---
Blog Archives
In the dynamic realm of construction, where precision and efficiency are paramount, Ardent Hire's...