The Benefits of Using a Mini Excavator
Date: 23/07/18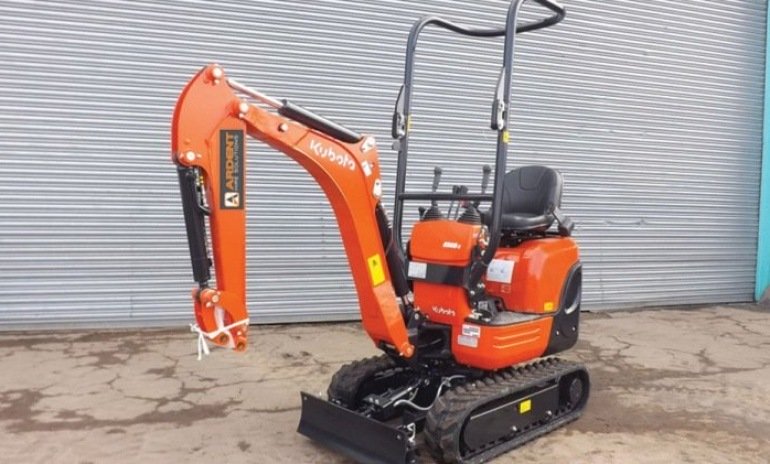 It is fair to say that the introduction of mini excavators in the construction industry has been a revolution. These incredible benefits of the mini excavator further highlight the effectiveness of using these machines for your business or sometimes, personal use.
Easy to Operate
If you have used standard excavators before than operating a mini excavator is a walk in the park. In a matter of minutes, you can learn about operating this equipment. Our team at Ardent will also ensure you know exactly how to use any plant hire equipment you hire from us, prior to leaving the machine at your site.
Best for Tight Places
One of the primary reasons why many contractors and builders prefer hiring mini excavators as opposed to full-sized ones is because these machines can easily get into small spaces. At Ardent Hire we can supply mini excavators as small as 0.9t, perfect for a job in tight spaces.
Lower Noise Pollution
Mini excavators cause less noise when compared to their bigger counterparts.
Hassle-free Transportation
These smaller excavators for hire can be transported easily and efficiently.
Saves Your Money
Using smaller machines can help you save on commercial driver's licenses and special permits when hauling equipment on highways. It's a smart way for you to save money.
The Takeaway
Mini excavators have become very popular in the construction, industry, housing and infrastructure sectors. This is due to their practicality, high performance, reliability, and excellent business values. Ardent has an impressive supply of mini excavators from 0.9t to 6t minis, 8t and 9t midis, all available for hire. If you're not sure which mini excavator best suits your job, call our expert plant hire team and they will be more than happy to advise.

0 Comment
---
Blog Archives
In the dynamic realm of construction, where precision and efficiency are paramount, Ardent Hire's...