The Benefits of Mini Excavators
Date: 10/06/19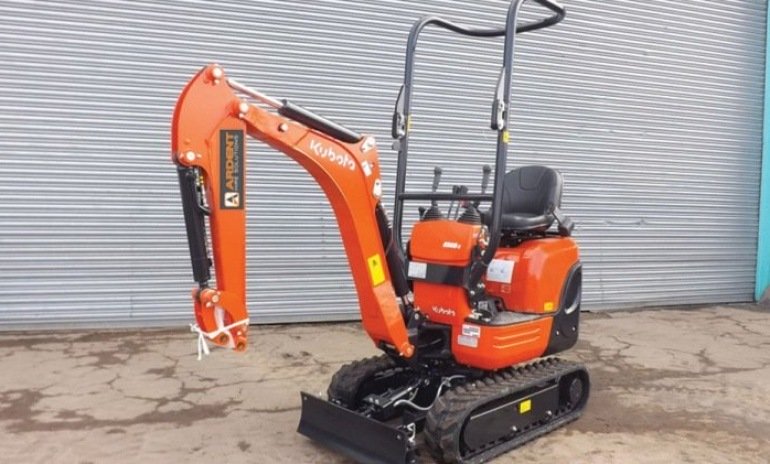 Mini excavators have become a much-needed part of life on construction sites up and down the country. It is easy to see why the thought process to hire excavators is a positive one, helping construction and large-scale infrastructure projects to run as smoothly as possible and to overcome many different logistical challenges and terrain.
The first major benefit of mini excavators is that they are really easy to operate. With help from our team you'll have an expert guide to use the machinery safely and effectively. A mini excavator is also ideal for sites where there are tight spaces to work in, and where a full-sized excavator just won't fit. We can supply a range of sizes for mini excavator hire, to suit all terrain and site size.
With a smaller excavator you can easily transport between different locations on site, or between multiple sites depending on the project at hand. It makes our delivery of plant hire straightforward too, making the cost and the process much more palatable when compared with large excavators or purchasing plant instead of taking on plant hire.
If you would like to talk to Ardent Hire about mini excavator hire, we would be happy to pass on our expert guidance and advice. We understand how important mini excavators can be to many different industries and sectors. We can put together a detailed plan of action, ensuring that you have access to mini excavators at the specific locations and times that you need them most.
For more information about mini excavator hire and for our other plant hire products and service, please feel free to contact our friendly team today. You can do so by calling 03333 202 555 or by emailing info@ardenthire.com.

0 Comment
---
Blog Archives
In the dynamic realm of construction, where precision and efficiency are paramount, Ardent Hire's...