The Benefits of Excavator Hire
Date: 14/10/16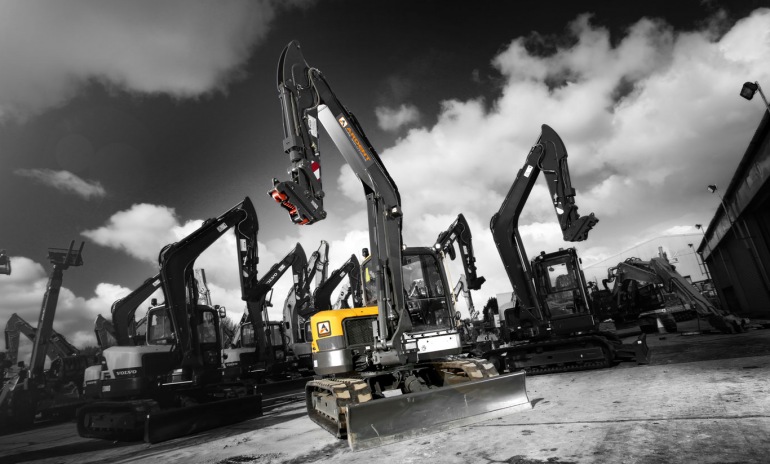 At Ardent we have one of the largest and youngest fleets available, with our excavators for hire assisting companies on tight deadlines and on many different types of construction projects.
Here are 3 benefits to excavator hire:
Versatility – For small home and garden construction you might just require a compact digger, for large-scale projects you'll be better suited to hire a long reach excavator. We have a wide range of excavators for hire, allowing you versatility to suit all types and styles of projects. You'll never be caught short with next day delivery an option.
Expertise – With Ardent you aren't just hiring an excavator, you're also tapping into the industry wide experience and know-how that our team can offer. We have the understanding of all types of projects and with a large fleet of excavators available to hire we can offer advice based on your specific project.
Cost Efficient – Each job is different but what remains the same is a tight control over your budget. By hiring excavators you are ensuring you only pay for the time you need them, whether it is a few days of a project or the whole period. Plan carefully and save money by hiring rather than buying equipment.
At Ardent we understand how to get the best out of excavators, with a comprehensive fleet of excavators for hire. Whether you require compact minis for the smallest space, or a long-reach machine we have the versatility in stock.
Contact us today for more information and we'll be happy to get you digging!
0 Comment
---
Blog Archives
In the dynamic realm of construction, where precision and efficiency are paramount, Ardent Hire's...