Sustainable Options with Ardent
Date: 07/02/17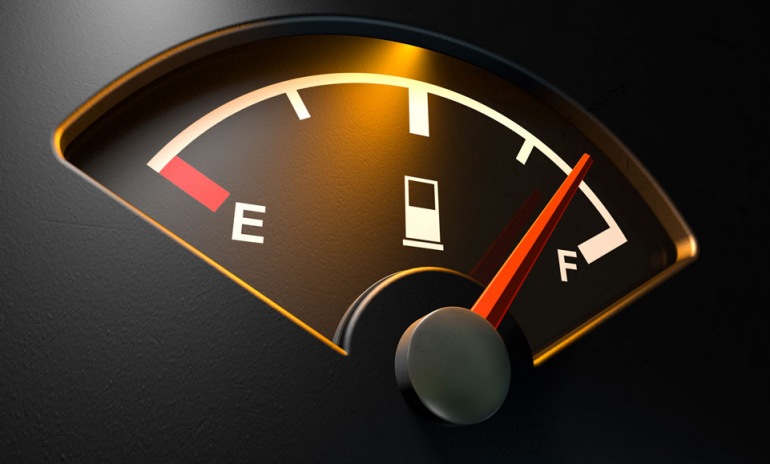 With an eye to our carbon footprint, an environmental outlook and sustainability at every turn, Ardent is committed to improving upon all aspects of our business to ensure our customers can think greener by working alongside us. Here are a few things we have changed in order to boost our sustainability practice.
Sustainable Delivery Options
Sustainability is everything to us at Ardent Hire, and we are always aiming to deliver a sustainable fleet of plant hire options in the most sustainable way possible. Our delivery vehicles have been designed to include innovative folding ramps, cutting fuel consumption by over 15%. Improved & Sustainable Fleet – Our fleet has been handpicked to be the most environmentally friendly we can deliver. The average age is under 2-years and there is maintenance every 500 hours on all machines to replace the essentials. With the latest 4i emission standards met we have improved our fleet emission standards by 80%.
Processes & Depot Upgrades
A green outlook starts at home and we have made environmentally responsible choices in regards our energy and water consumption and use of waste. Paperless invoicing has saved around 60,000 sheets of paper each year, eco friendly printers use less energy and we recycle around 4.5 tonnes of paper and card each year. Energy bills have reduced by 20% due to oil heaters in all workshops.
Supply chain
Making our business sustainable is about ensuring that we deal with companies that are themselves sustainable. Gone are the days when companies could source raw materials or services without concern for their origins. We regularly run a supply chain audit to help us determine which areas we might need to review, considering not just the ethical and environmental implications but also the distances involved in transportation.
Administration
Although offices, by their nature, tend to produce lower levels of emissions and waste than heavy plant equipment, they remain a vital part of our sustainability strategy. Using energy-saving features on equipment, and having an office recycling and printing policy, are just a few ways we try to promote a greener office.
These are just a few changes we have made at Ardent to ensure that we are running a sustainable business, lowering our carbon footprint, and hopefully inspiring you, our clients to do the same.
0 Comment
---
Blog Archives
In the dynamic realm of construction, where precision and efficiency are paramount, Ardent Hire's...