Sustainability with Ardent
Date: 10/10/16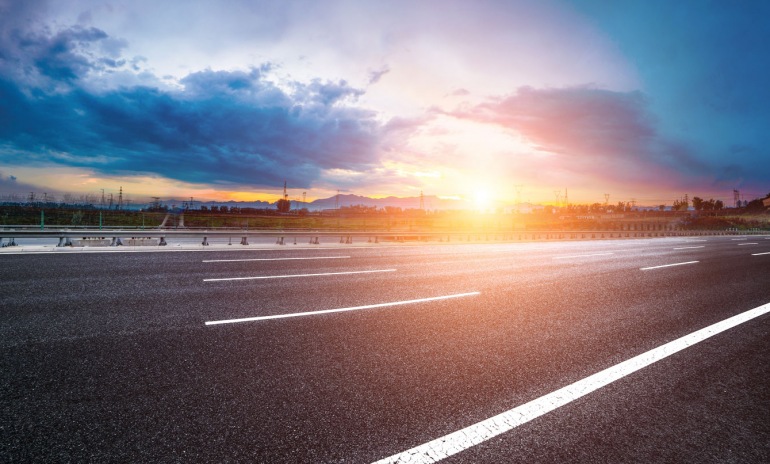 Sustainability is an ethical choice that we have made in order to not only help the environment, but to tweak and enhance our own working practice and productivity over time. This continuously increases the quality levels that we pass on to you, and here are a few ways in which we are doing so.
Efficient Equipment Maintenance – All of our equipment for hire is regularly tested using the latest technology. This enables us to cut out call outs to fix broken down equipment and gives you the customer data to utilise how best to effectively use our equipment.
Lower Carbon Footprint – By purchasing a fleet to hire that is the youngest in the UK we are constantly improving our cumulative fuel economy and as a result increasing sustainability for our customers and our carbon footprint by complying with the latest regulations.
Less paperwork - Not just for us, but for you too! Our delivery team comes to you equipped with the latest tech, so they'll have iPad's and PDA's loaded with the Ardent app, so you don't have to worry about wasting paper and we have fewer sheets to keep our end too!
Development of Green Products – Investing £100m into developing our fleet of plant hire equipment also led us to discuss development of brand new products that are environmentally friendly and efficient with JCB. Ardent are the largest JCB customer in Europe and we want to utilise this relationship to increase our sustainability.
For more information about sustainability and how it works in practice with Ardent, please give us a call!
0 Comment
---
Blog Archives
In the dynamic realm of construction, where precision and efficiency are paramount, Ardent Hire's...