Should You Hire or Buy Plant Equipment
Date: 26/08/19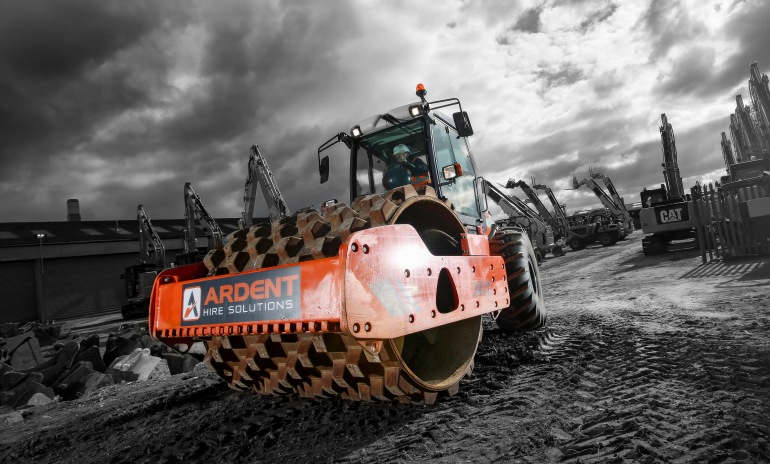 At Ardent Hire, we offer both plant hire and the purchasing of plant equipment, for a wide range of customers. Whether you decide to hire or buy plant equipment is down to your personal choice in many cases, or it could be due to specific circumstances of the company and industry being worked in. Here, we take a look at how you should decide whether to hire or buy.
The first thing to consider is the impact of deciding to hire plant equipment or to buy plant equipment. When you buy any type of equipment as a business there is a significant outlay that you must consider as part of your budget. When hiring plant equipment, you can hire as and when it is required, at a significantly lower initial cost.
Depending on your sector and industry, to hire plant equipment makes much more sense, as you might have a completely different requirement from one day to the next. If you need a digger one day and a roller the next you can ensure that you have delivery of the correct equipment at the correct time. You will also gain the advantage of working with the very latest models, whereas to buy plant hire you have to be sure that you will gain heavy use to make the most of the purchase price.
For more information on how to hire plant equipment or whether you would like to find out more information about our fleet and a potential decision to buy plant equipment, the Ardent Hire team are here to help. Contact us today on 03333 202 555 or info@ardenthire.com.
0 Comment
---
Blog Archives
In the dynamic realm of construction, where precision and efficiency are paramount, Ardent Hire's...