Should I Go with Plant Hire or Plant Purchase?
Date: 08/07/19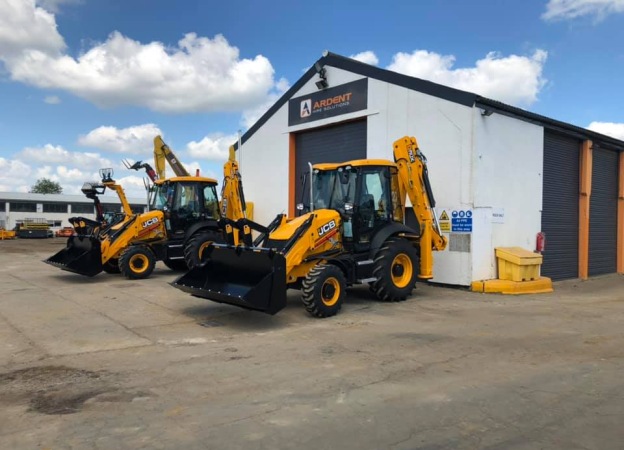 There are tough decisions to be made when you oversee a construction company or project. One of the biggest dilemmas is whether to purchase equipment and machinery or to choose to work alongside a specialist plant hire company.
At Ardent Hire, we provide both services and they do both have benefits to consider. For most of our plant hire customers however, there are several reasons why they choose this route rather than plant purchase.
The first is that they can plug into our expertise at any time. We always sit down with our clients and provide invaluable insight and advice on all aspects of plant hire. We will ensure that you are choosing the correct plant for each phase of a project.
Not only that, but we can also help you plan your project to the finest detail, delivering your plant hire to you at specific stages when you need specific equipment and machinery. This way, there is always minimal levels of disruption and you can maintain a smooth running of all aspects of the project.
Through plant purchasing, you will have the disadvantage of being responsible for the running, maintenance and replacement of any machines and equipment that break down. With plant hire you can ensure that all equipment is running to its optimum level, maintaining standards of health and safety, as well as productivity.
For more information about the benefits of plant hire, plant sales and how Ardent Hire can help you reach your potential on-site, contact our friendly team today on 03333 202 555 or info@ardenthire.com.
0 Comment
---
Blog Archives
In the dynamic realm of construction, where precision and efficiency are paramount, Ardent Hire's...