Security Provisions through Ardent Hire
Date: 14/08/17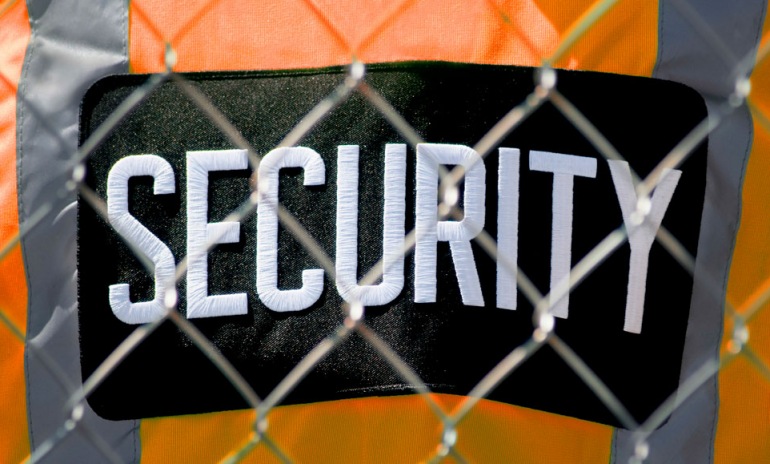 At Ardent we understand how valuable our machinery and equipment is, not only in monetary terms but also to you, our customer in helping to complete tasks and get a project finished on time, and on budget. That's why we are constantly looking to develop all aspects of our service. With GPS tracking systems for our plant hire we can add that extra layer of security and protection during the period you are looking after and using our machinery.
GPS Tracking Devices as a Deterrent
GPS tracking systems are designed to be part of our plant hire, giving you peace of mind that overnight on site there is a clear deterrent against theft. When you add another layer of security to add to your own site security systems it helps to reduce insurance premiums, as well as the efficiency of your site management.
Track Stolen Vehicles and Machinery
If for any reason your security is compromised and vehicles or machinery is stolen from your construction site our tracking systems allow you to quickly assist the police in tracking down the perpetrators. The chance of recovering a stolen vehicle within 24 hours increases significantly should a tracking device be present.
Analyse Performance of Staff
The last reason a tracking device is useful to a construction project concerns performance levels. You can check that your equipment is where it should be, track consumption and ensure that performance levels remain up to a high standard.
If you would like to find out more about how Ardent can help the security of your project through our tracking devices, contact our team today and we'll kindly advise on how to meet your needs.
0 Comment
---
Blog Archives
In the dynamic realm of construction, where precision and efficiency are paramount, Ardent Hire's...