Save Money Through Fuel Efficiency
Date: 18/08/17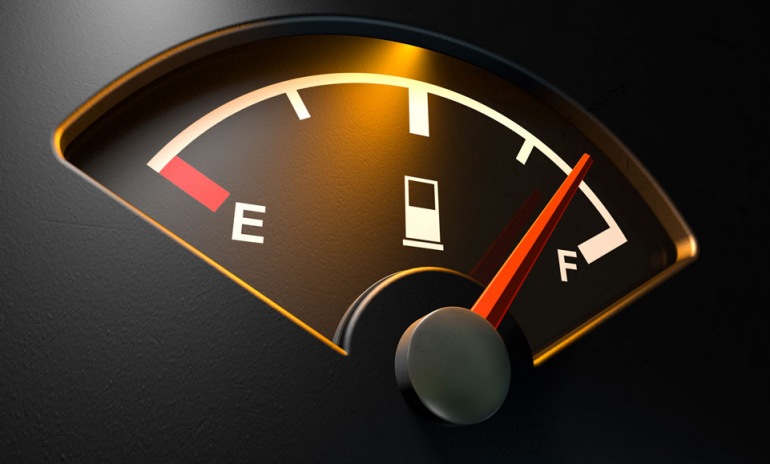 Machinery and vehicles used for construction purposes have been designed and built to be highly tuned performance machines that provide myriad tools and processes that help you achieve your project aims. One way in which you can increase the efficiencies of your construction machinery is to analyse energy consumption and work out ways to improve use and maximise performance.
GPS Tracking of Every Move
Our telematics on all of our fleet allows you to track the movement of your machinery and vehicles to not only ensure that they are located where they should be, but that the routes and actions used are the most effective and fuel efficient.
Work Out New Processes
Armed with such information you have the power to dictate positive changes mid-project, making your project more profitable as a result of changes in fuel usage. If you can find a better way to deliver materials and complete tasks without wasting fuel, your schedule and budget will be stronger for it.
Fine-Tune Future Budget and Schedules
As well as the telematics and analysis allowing you to tweak processes during a project over 90% of the Ardent fleet adheres to the latest 4i emission standards, allowing you to save up to 34% in fuel budgets.
Ardent Plant Hire is a specialist in helping you maximise the efficiencies of your construction equipment and machinery. Our fleet has been designed to increase fuel efficiency and help you make the most of your available team and machinery. Call us for more information.
0 Comment
---
Blog Archives
In the dynamic realm of construction, where precision and efficiency are paramount, Ardent Hire's...