Plant Hire Supporting New Businesses and Smaller Projects
Date: 21/12/18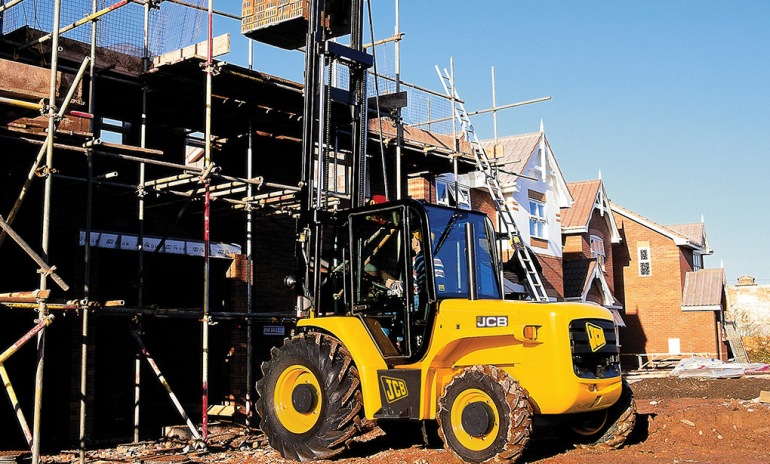 If you are starting out as a new business, and you are in need of heavy machinery and/or equipment you'll be faced with some choices on how to proceed. Whether to buy or hire is an age-old question when it comes to brand new and growing businesses.
Here, we take a look at the major benefits to hiring machinery and equipment as a new business.
Access What You Need Immediately
At Ardent we have an exceptionally large fleet available to our customers. This means that new businesses can utilise our plant hire service to acquire exactly what they need right away, without having to worry about saving up for a purchase price, or for cashflow to improve.
Understand Your Budget
Your budget is vital during the first few years of a new business and it is important that you fully understand and have it under control at all times. With plant hire you can implement necessary equipment and machinery changes without worrying about a large, long-term cost that could seriously cut into your budget.
Repairs and Training
Safe working practice is imperative in any industry, but especially so in some of the sectors that we supply our plant hire services to. With that in mind the Ardent team offers a thorough testing and maintenance service to all plant, ensuring that what arrives at our client's site is ready to go and up to the highest safety standards. We also provide full training manuals, on-site familiarisation from our experts and online tutorials for best practice.
If you would like us to help your new business grow through careful and effective plant hire solutions, contact the Ardent team today on 03333 202 555 or info@ardenthire.com.

0 Comment
---
Blog Archives
In the dynamic realm of construction, where precision and efficiency are paramount, Ardent Hire's...