Plant Hire: On-Site Familiarisation
Date: 26/02/18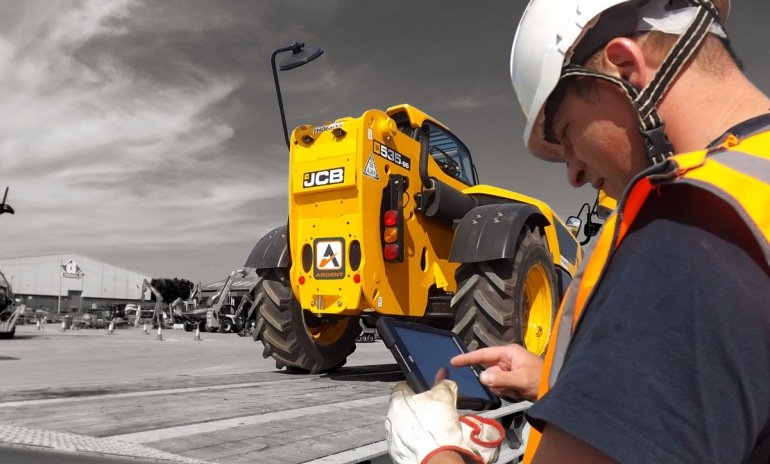 At Ardent, we are very health and safety conscious. We believe that safety starts before our equipment has even left the lot, long before it gets to you, and definitely before any of your staff get into our machines. We invest in our in-house training, guaranteeing that every one of our team members is focused on each task as they complete it, and ensuring their safety. But we don't stop there.
When you hire with Ardent, our team will arrive with your equipment to your designated address or building site. Ardent delivery drivers are not only qualified to drive the delivery vehicle, but also many of the machines they transport for us. All Ardent hire equipment comes with full on-site familiarisation. Our delivery team will not leave your site until they are entirely satisfied that your staff can operate the machines correctly and know how all of the equipment you've hired works.
We will send the best team that we have available with your delivery to ensure that your workers will be trained efficiently. Our team members will help your staff understand any safety features and devices on the machines, and all of their on-site familiarisation will be supported by a comprehensive list of online videos that your workers can view at any time.
In the future, you can also look forward to a dedicated Ardent training facility, which we are looking at launching soon. This facility will provide easily accessible training for machine operators across the UK.

1 Comment
---
Blog Archives
In the dynamic realm of construction, where precision and efficiency are paramount, Ardent Hire's...