Plant Hire for Confined Glasgow City Centre Construction
Date: 16/10/17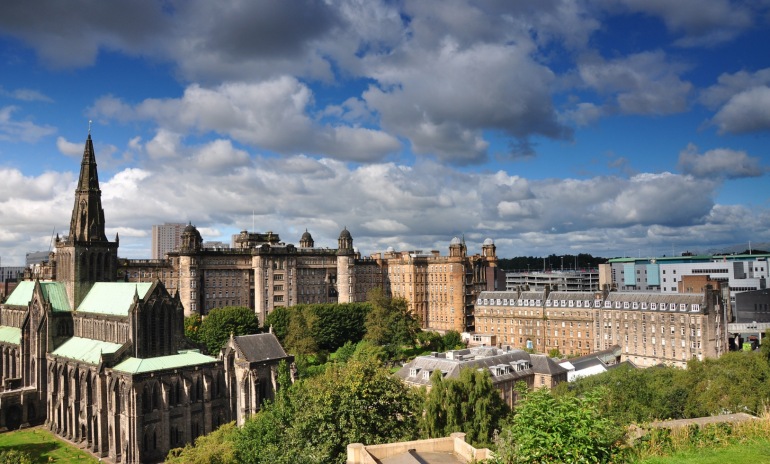 If you are about to embark on a construction project in the centre of Glasgow you'll understand the many difficulties and constraints. Working within any busy city centre has its challenges and Ardent understands them perfectly. That's why our service is constantly being evaluated and improved upon to ensure we can deliver the perfect plant hire to the most difficult locations.
Deliver to Difficult to Reach Locations
Ardent has a Glasgow depot, so even if you are working under severe time constraints, or in a difficult to reach location with challenging access restrictions (as is often the case with city centre projects) we know we have the capabilities to deliver exactly what you need to get the job done.
Work Under Time Restraints
If you suffer from an unforeseen emergency, or require a different type of equipment or machinery than you first thought, your dedicated Ardent account manager will be able to quickly deliver what you need, causing little downtime your end.
Wide Variety of Fleet for Flexibility
We also understand that working in tough city centre environments such as Glasgow, might require creative thinking in terms of the machinery and equipment you can safely use to do the job. We have a wide and varied fleet of plant hire options available to you.
Ardent has faith in our methods and with such a large and varied fleet of plant hire available we are convinced we have the expertise and know-how to deliver you the goods, even in a busy, compact and challenging environment, such as Glasgow city centre. Contact us today and our team of plant hire experts will be able to advise on your Glasgow construction project.
0 Comment
---
Blog Archives
In the dynamic realm of construction, where precision and efficiency are paramount, Ardent Hire's...