One Call and Fork Rent become Ardent Hire Solutions
Date: 28/01/16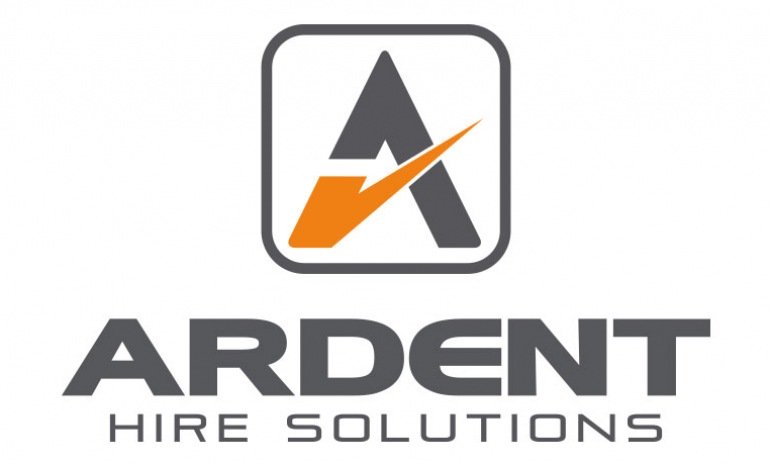 This week we saw the announcement of a new brand in the plant hire industry:
Ardent Hire Solutions
Ardent is the name of the new combined company formed by the buyout and merger of established plant hire companies One Call Hire and Fork Rent.
The new company led by former Speedy Hire CEO, Steve Corcoran, will have one of the largest Hire fleets in the UK, and is backed by over £100m of new investment to further strengthen the fleet. With additional big plans for expansion in the UK hire market, with new equipment and new depots across the country.
"We chose the name to reflect all that is best about our new company, and what makes us different from our competitors,' explained Steve. "Ardent is strong and eager. It is enthusiastic and passionate. It can even be zealous in its pursuit of the very best. These are all characteristic that sum up our fresh and positive approach. We are a company that goes above and beyond to provide better service and smarter solutions that will make us stand out in a crowded marketplace."
The company was originally formed on 21st August 2015, when Searchlight Capital Partners and Duke Street together with key management completed the purchase. Since then it has undergone a period of consolidation, while still trading under the two original company names.
"I'm delighted to have such an experienced team behind the new business," said new CEO Steve Corcoran. "We understand what our customers want and how to deliver that in a fresh, positive and proactive way."
"We're proud to have the youngest fleet in the industry, with all the reliability and efficiency that comes with that, but it's about much more than simply providing plant. As the new name suggests we are passionate and enthusiastic and provide full strategic planning and support, not only offering equipment, but also genuine solutions based on unrivalled industry experience and expertise."
Ardent is about to change the way the hire market works with innovative new ideas and strategic solutions. They are removing boundaries in the Industries and have big ambitions to become the recognized supplier of choice by providing industry leading equipment and innovative services.
0 Comment
---
Blog Archives
In the dynamic realm of construction, where precision and efficiency are paramount, Ardent Hire's...