On-Site Security – Keeping Equipment Safe from Theft
Date: 30/11/16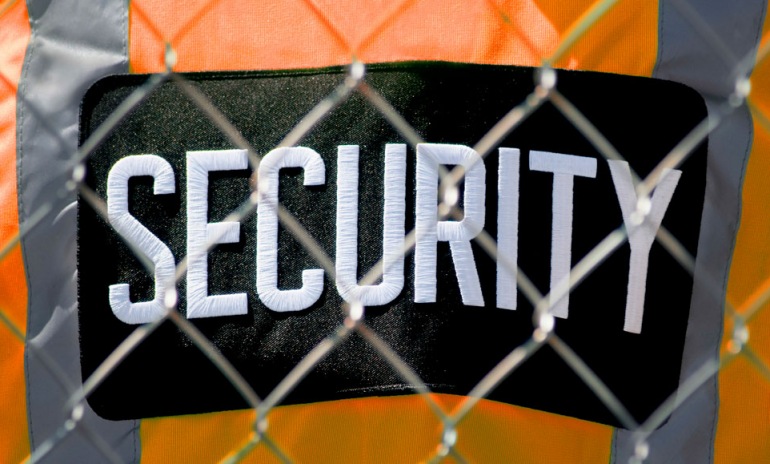 On any construction project, one of the key concerns is safeguarding the security of the site, materials and equipment.
At Ardent we understand that on-site security is a substantial responsibility and that hiring equipment can add to the pressure on site managers. To help, we provide a couple of benefits designed to enhance security. They're free of charge and are provided as standard with all our plant hire, so that you can bring the latest equipment and technologies on site in full confidence.
Immobilisers
All the new equipment and vehicles we hire out for construction purposes are fitted with immobilisers. This ensures that vehicles cannot be used for unauthorised tasks and that machinery and equipment are less likely to be stolen, leading to expensive and lengthy insurance claims.
Tracking Devices
Thefts are possible no matter how many security measures you put in place, but if your Ardent equipment is targeted then we are a step ahead of the criminals. All equipment and vehicles are fitted with trackers, which can be activated upon request. This means you, and the police, can pinpoint the location of stolen machinery. Ardent's investment in security means that we have the most secure equipment in the industry, For our customers that means fewer delays and insurance claims as a result of thefts and greater confidence in the safety of your site.
If you'd like to find out more about how plant hire from Ardent can help increase security on your construction project, lowering costs and increasing productivity, give our experts a call. We'll be happy to put together a plan of action for secure equipment hire to suit all budgets and circumstance.
0 Comment
---
Blog Archives
In an increasingly competitive business landscape, companies across industries are constantly...