Meeting Tight Deadlines with Plant Hire Services
Date: 11/03/19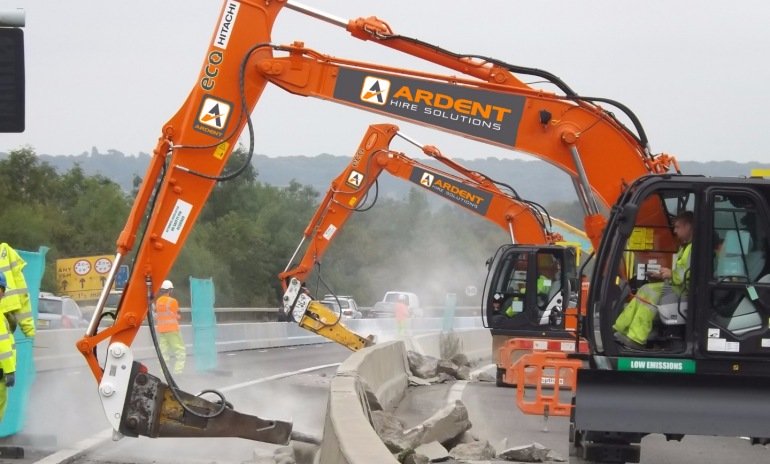 Every project has tight deadlines to meet, and if you are responsible for the planning and execution for a construction project, a large infrastructure project, or any other type of project where you will require the purchase or hire of large machinery and equipment, you'll understand how important it is to be fully prepared.
The equipment and machinery you use is likely to play an important part in the success of a project, so how can our specialist plant hire service help you achieve your deadlines and goals?
Planning in Advance
By speaking with a specialist member of our team as early on in the planning stage as possible we can help you schedule in delivery of specific equipment and machinery to be used at various stages of the project. This ensures a smooth running of proceedings, with minimal delays.
Maintenance and Repair
We'll always deliver equipment and machinery that has gone through a comprehensive maintenance and repair programme immediately prior to being sent out to you. We'll also ensure that in the unlikely event of there are any breakdowns on site, we are ready to repair and replace as soon as possible.
Fuel Efficiency
We have one of the youngest fleets in the industry, and we continuously upgrade our options to ensure you are receiving only the highest quality. It saves our clients up to 34% in fuel costs.
For more information about how Ardent can help your project meet tight deadlines, please feel free to contact us today by calling 03333 202 555 or by emailing info@ardenthire.com
0 Comment
---
Blog Archives
In the dynamic realm of construction, where precision and efficiency are paramount, Ardent Hire's...