Keeping Britain's Lights On
Date: 14/04/16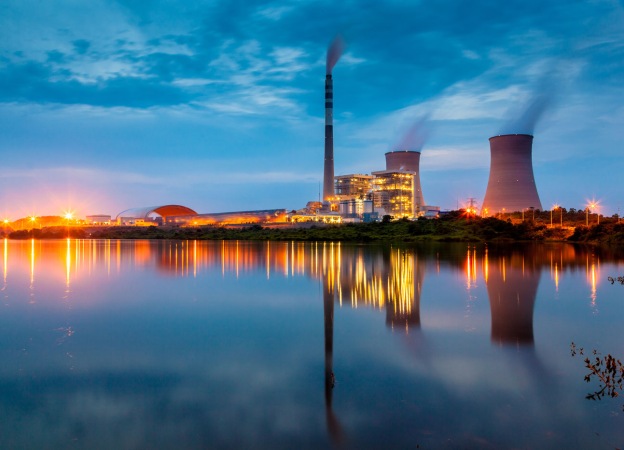 The energy industry is, in many ways, an invisible industry. It is only when a storm hits the country and brings down power lines, or there is a spike in demand which causes a disruption in supply, that the general public takes notice of this vital piece of national infrastructure.

The Energy Network
The UK energy network stretches to cover the entire country, which creates significant challenges in terms of servicing and repair. Ardent supplies equipment and machines to help to keep Britain's lights on via the creation, transmission and distribution of power from UK power stations. Equipment hired from Ardent has been used to decommission power stations, and maintain the thousands of miles of UK gas and electricity infrastructure.

The Renewable Energy Sector
Ardent Hire Solutions formed through the amalgamation of One Call Hire and Fork Rent also supports the UK renewable energy sector, and is very proud to play a part in the country's low carbon economy. Wind farm turbines and tidal energy systems are often situated at inaccessible locations, and require specialist equipment in order to reach and service them.

The Local Community
Ardent offers expert planning and logistical advice which helps to minimise disruption to local residents, and cut noise and emissions during the construction or maintenance of the UK's energy network.

Sustainability
At Ardent we don't just believe in sustainable energy, we also believe in sustainable business practices, which is why we operate the youngest fleet in the plant hire industry. Every machine is Tier 4i compliant, and is transported to site using state-of-the-art, fuel efficient delivery vehicles. We believe factors like this secure a sustainable future for us all!
0 Comment
---
Blog Archives
In an increasingly competitive business landscape, companies across industries are constantly...