ISO 9001, 14001, 18001 Accreditation
Date: 14/05/18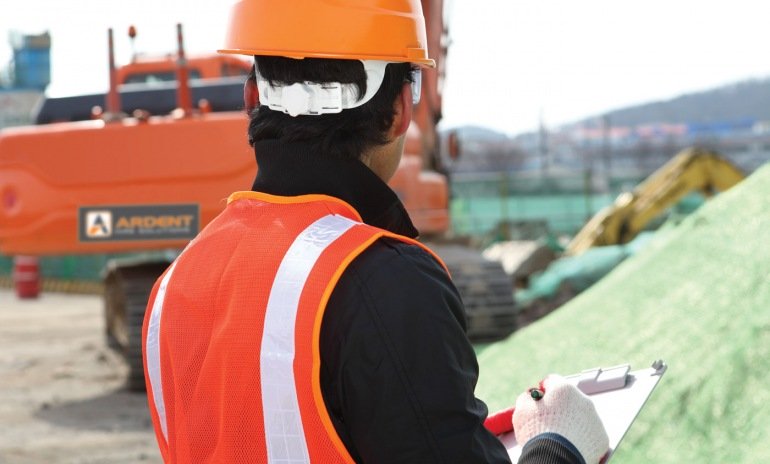 At Ardent Hire Solutions, we are proud not only of the work that we do, but the work that we put in to make that possible. Part of this comes from our professional outlook through all levels of the business, and this is recognised through our ISO 9001, 14001 and 18001 Accreditation. We are proud to hold these certifications and believe that they help us to provide the highest quality plant hire solutions to all our customers at Ardent Hire Solutions.
Health and safety is critical to all our processes at Ardent Hire, as we are ISO OHSAS 18001:2007 accredited, you can be comfortable knowing we are complying with the British Standard for occupational health and safety management systems. This mark demonstrates how we constantly strive to meet the highest standards of Health and Safety, meaning that you can feel completely comfortable using our plant hire equipment.
We are also incredibly conscious of the environmental impact a plant hire company can have. Therefore, we have a strict environmental management system and as such are certified to ISO 14001:2004. You can feel confident, knowing that we are a plant hire company which is responsible and works to protect our environment.
Finally, we are ISO 9001: 2008 certified organisation, meaning that our plant hire company has a rigorous and effective quality management system. This ensures customers looking to hire plant equipment from Ardent Hire receive the very best product and service every step of the way.
By having a safer and more productive workplace, we make sure that everyone who works with Ardent Hire Solutions is able to deliver a safe, efficient, professional environmentally conscious service to anyone who requires our plant hire solutions.
If you would like to know more about our ISO 9001, 14001 and 18001 Accreditation, contact us today.

0 Comment
---
Blog Archives
In the dynamic realm of construction, where precision and efficiency are paramount, Ardent Hire's...