Is Your Plant Machinery Fuel Efficient?
Date: 09/01/18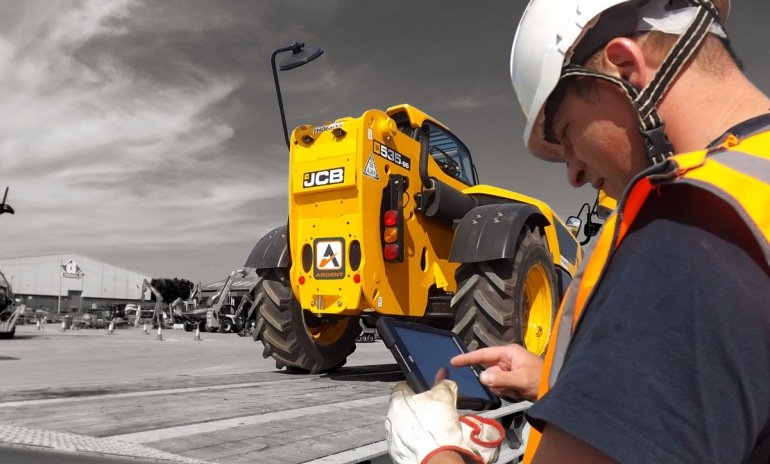 Fuel efficiency is all about sustainability, which Ardent puts into practice wherever possible within the company. To achieve the fuel efficiency in your Plant, there are several actions you can take to move forward.

Sustainability and fuel efficiency have several benefits to both the Plant Hire company, and its customers. By making the Plant and its machinery more sustainable, the Plant is lowering its fuel costs, which benefit the customer.

At Ardent, customers work closely with the company to ensure that they're gaining the best benefits from the company's commitment to sustainability in their choices, their operations, and their administration. Sustainability is a large process, and it won't ever happen overnight. Ardent are dedicated to finding new and innovative ways to make their Plant more sustainable.

With newer machines that are less prone to break-downs, Ardent managed to save their customers up to 34% in fuel costs over the duration of their hire. This is because Ardent's machines are one of the youngest fleets in the industry. They guarantee that their machines are regularly serviced, and are working at peak efficiency. They also help monitor and manage the use of their machines through their telematics, which means they can identify area that need improvement.

But Ardent aren't just sustainable in their fleet. They also deliver as sustainably as possible, using their recently-gained tri-axle step-frame trailers for delivery purposes, which are specifically designed to reduce drag, and fuel costs.

By investing like this, Ardent are really investing in a sustainable future.
0 Comment
---
Blog Archives
In the dynamic realm of construction, where precision and efficiency are paramount, Ardent Hire's...