Is The UK On Track with Renewable Energy?
Date: 06/05/16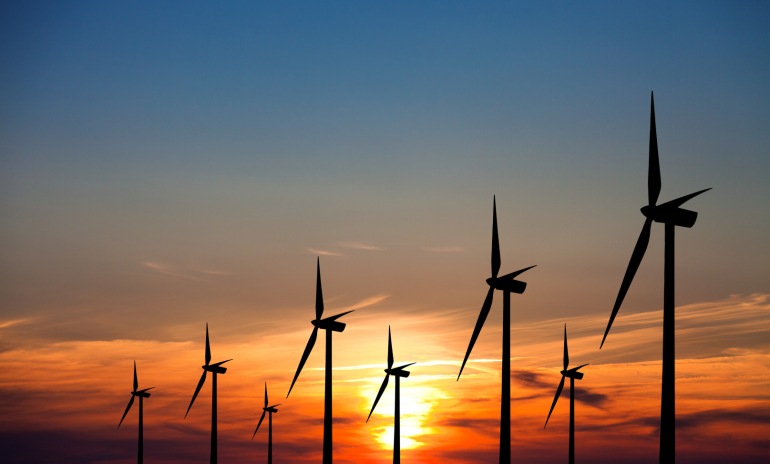 Ardent Hire Solutions formed through the amalgamation of One Call Hire and Fork Rent explores if The UK On Track with Renewable Energy.
The renewable energy sector is a key component in the UK economy, allowing it to become self sufficient and less at risk from economic shocks such as rising and falling world energy prices.
EU Targets
Renewables currently produce over 20% of the UK's electricity. The UK Government has committed to EU energy targets of increasing this to at least 30% by 2020. Below are the ways Ardent is supporting the renewable energy sector as it works to meet this target.
Wind Power
The UK has some of the best conditions within Europe for generating wind power, with both offshore and onshore wind farms playing a vital role in national energy generation. The significant investment the UK has made in wind power has seen it install as much capacity as the rest of the globe combined. Ardent plant hire is key to supporting the continued installation and maintenance of the UK's wind power sector.
Solar Panels
Ardent supply telehandlers which allow for the installation of solar panels. Solar panels convert light rays from the sun into electrical energy. The current capacity of UK solar energy stands at 8.7GW and this is increasing at a rapid rate, with year on year growth within the sector exceeding 80% in 2015.
On Target
The recent climate change summit in Paris has helped to push the need for renewable energy up the political agenda, and with The Office of National Statistics analysis that 15% of electricity in the UK now comes from renewables, it is clear that the UK is on track to meet the 2020 EU goals.
0 Comment
---
Blog Archives
In the dynamic realm of construction, where precision and efficiency are paramount, Ardent Hire's...