Investing in Health and Safety Processes
Date: 14/09/17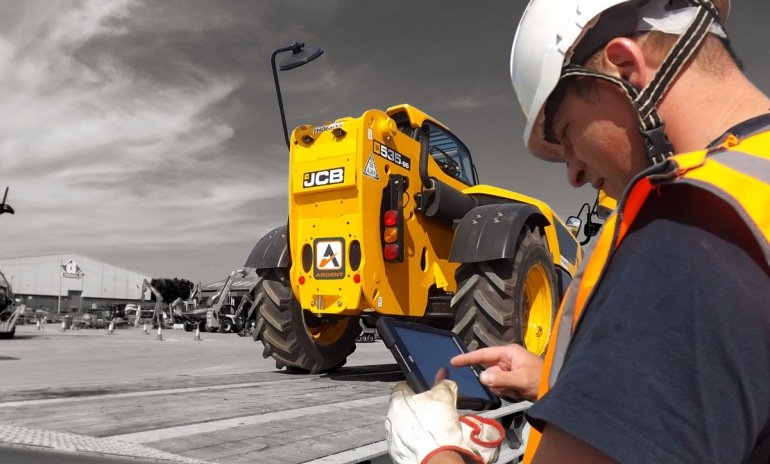 We take health and safety very importantly here at Ardent Plant Hire. It is a way of life for our team, as we service sectors where workers are putting themselves in danger and there are inherent hazards all around on a daily basis.
Our equipment and machinery is used to help our clients work at height, lift heavy loads or work within dangerous environments. We would never pay lip service to health and safety and wouldn't expect you to do so either, and that's why we invest in health and safety throughout our company.
We constantly research and refine health and safety policies within our organisation, from the development of our fleet and the delivery to our clients. We also provide thorough training manuals and on-site training for all of our machines, helping our clients not only make the most of our plant hire service through a maximisation of machine use, but also to do so with the highest standards of health and safety in mind.
Our machines are all pre-tested thoroughly before being delivered to clients, with any problems ironed out in advance, so you should never receive a dud machine that causes problems. Safety technology is regularly invested in and we are always looking for ways to provide safety add-ons to our machines to increase the safety our clients feel when using our plant hire.
Our delivery process has been refined so that our drivers understand how to operate all machines that are delivered, ensuring a sage loading and un-loading process at the beginning and end of a hire period.
Contact the Ardent team to find out more about our plant hire service and how we continue to uphold the highest levels of health and safety within the industry.
0 Comment
---
Blog Archives
In an increasingly competitive business landscape, companies across industries are constantly...