HS2 and the Supply Chain Roadshow
Date: 24/05/16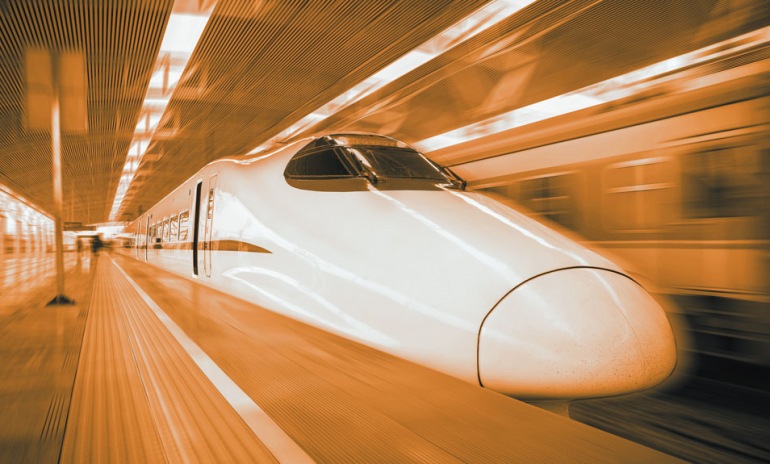 The HS2 project is about to take another step forward as this month sees the beginning of a number of the Supply Chain Roadshows. The roadshows will visit 11 regions across the UK, and meet businesses both large and small.
The construction of the HS2 line, which will connect London and the North and cut journey times between Manchester and London to just over one hour, is one of the largest infrastructure projects in Europe; it's comparable to the extension of the TGV rail network in France in the 1990s.
Massive Impact
Because of this it is expected to have a massive impact on the plant hire market in the UK. It is estimated that 62 million cubic metres of earth will have to be excavated and transported away as part of the project.
At its peak, industry experts estimate the HS2 project will require at least 430 articulated dump trucks. This is equal to the current total annual UK output of these vehicles. The project will also require a large number of excavators, tele handers and fork lift trucks.
Showcase
HS2 is a fantastic way for the UK to showcase its civil engineering and construction abilities by demonstrating the professionalism and efficiency of the sector to the rest of the globe. At Ardent, we believe HS2 will also help to drive up standards within the plant hire sector, as the planners have made it clear that they wish to make full use of technology that can improve efficiency while also protecting the environment.
Ardent stands ready to assist the construction industry during the construction of HS2.
0 Comment
---
Blog Archives
In the dynamic realm of construction, where precision and efficiency are paramount, Ardent Hire's...