How We at Ardent Can Help to Protect the Environment
Date: 02/07/18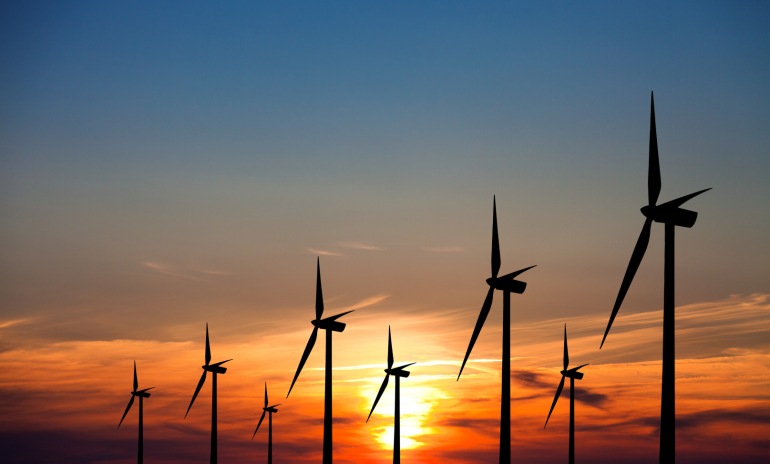 Studies frequently cite the dark future the planet will face environmentally speaking if we do not change our habits and activities on every imaginable level. The Organisation for Economic Cooperation and Development referred to the environmental outlook of the planet as, quite simply, "grim."
Climate scientists agree that climate change is a reality and carbon emissions are the main cause. The most pressing environmental concerns that affect us all include: pollution, deforestation and carbon emissions.
Plant hire companies specialise in equipment and machinery that rely on fuel that could negatively impact the environment. At Ardent, we take stock of these environmental issues and implement sustainable strategies in all we do, to restore the ecological balance wherever possible.
Here's how we help protect the environment:
Our company cars meet the latest emission standards
All of our plant hire equipment is Tier 4i compliant
All of our transport vehicles are Tier 4i compliant
We use a modern fuel-efficient plant hire fleet to lower client's costs and carbon footprint
We recycle 4.5 tons of paper and cardboard
We opt for paperless processing for all plant hire documentation
We have upgraded printers to use 30% less energy
83% of lights we use are LEDs lights
All workshops use oil heaters, saving 20% on energy
Ardent has one of the youngest, most efficient fleets in the industry, which can save our customers up to 34% in fuel costs – also helping the environment
We incorporate innovative telematics to track and improve efficiency on site
The Bottom Line
At Ardent, with our fuel-efficient fleet, we reduce our carbon footprint. Our efforts for creating paperless operations has helped reduce our impact on deforestation. Minimising the risk of errors has means we can reduce unnecessary fuel usage, whilst every process and facility we use we focus on how to make as energy efficient as possible. At Ardent, sustainability runs through everything we do, including our plans for rapid growth within the industry.

0 Comment
---
Blog Archives
In the dynamic realm of construction, where precision and efficiency are paramount, Ardent Hire's...