How to Save Fuel with Ardent Machinery
Date: 15/12/16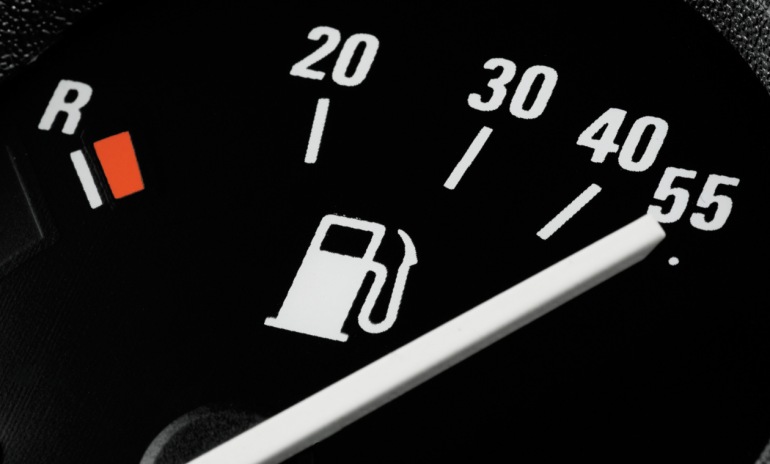 Costs are always a crucial consideration in any project or company plans and learning new ways to cut costs is always a boost. And if you can cut costs whilst also improving productivity, you're onto a winner!
So how can Ardent help you improve your fuel efficiency?
Tier 4 Compliance
At Ardent our extensive fleet of modern vehicles and equipment available to hire is tier 4 compliant, offering you the chance to lower costs and increase efficiency in several ways, not least by saving fuel. In fact, there is a 5% boost in efficiency when using tier 4 compared with tier 3 engines.
Advanced Telematic Systems
Our system of tracking machines ensures that you can learn how to run vehicles and equipment more sensibly and effectively over time. It has also ensured that models have been designed to be more effective and match how they are used within the industry, for greater effectiveness.
Fuel Savings
Hiring from Ardent can also reduce the amount of fuel used on site because over 90% of the Ardent fleet adhere to the latest 4i emission standards. This provides you with savings of up to 34% directly linked to fuel use. When you multiply this saving over many hired machines it can add up to a great overall reduction in costs for the company.
It is interesting to realise the number of ways in which you can streamline and save costs, whilst also improving the quality of your service and delivery. The extensive fleet of quality plant hire at your disposal at Ardent allows you to do just that, saving fuel, lowering costs and increasing standards. For more information on how you can save money on your hire, get in touch with a member of our hire desk today by ringing 03333 202 555.
0 Comment
---
Blog Archives
In the dynamic realm of construction, where precision and efficiency are paramount, Ardent Hire's...