How to Choose a Telehandler for Your Project
Date: 15/07/19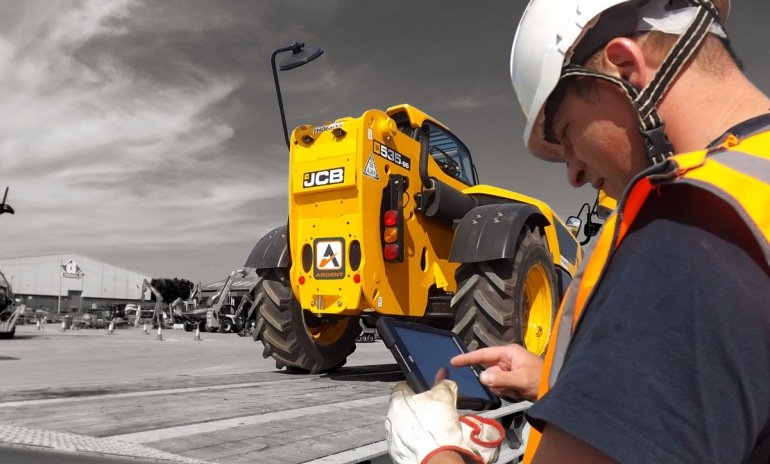 Telehandlers are flexible and versatile options that fit perfectly within many different types of projects. It is important to understand the exact type of telehandler that is required for your specific project, site, and budget.
At Ardent we are committed to providing a stellar service to our customers, and that begins by helping you choose the correct equipment for your needs, down to the size and model of specific equipment and machinery.
What Profile Do You Need - Look at the profile of the telehandler you need, thinking about the areas where the telehandler is to be used and whether your staff will be more comfortable with a high or low profile boom and whether there will be a need for use within tight spaces etc.
Understand the Load – We'll always help you understand the load charts for each item we deliver to your site. It is vital that you understand weight and load capacity for each plant hire item, to ensure maximum productivity, effective use, and for health and safety standards.
Choose Attachments Wisely – What our team can do is turn you on to the perfect attachments for your specific site conditions and project needs. Sit down with our team and we'll offer expert advice on the types of telehandler attachments that will make a real difference to your project.
Call Ardent today on 03333 202 555 or email info@ardenthire.com and we'll be happy to provide you with expert advice and guidance on all things telehandler. It is vital that you have access to fast delivery of the correct telehandler for your needs.
0 Comment
---
Blog Archives
In the dynamic realm of construction, where precision and efficiency are paramount, Ardent Hire's...