How Hire Companies Can Help Your Project Work to Budget
Date: 13/05/19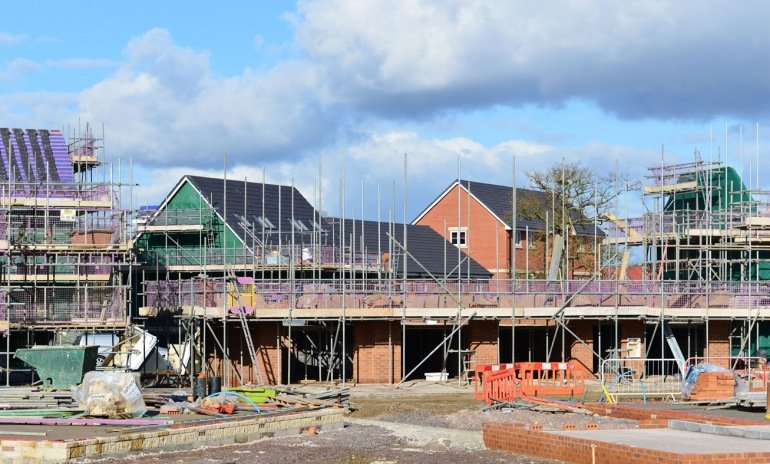 No matter what industry you work in there will always be pressure to complete tasks and projects to the budget that has been allocated to you. One way to ensure that you meet those specific budgetary targets is to work alongside an equipment hire company such as Ardent. We can help provide you with machinery hire solutions that help you complete projects on time and within budget.
At first, you'll discuss your project in detail with a dedicated Ardent account manager. What this entails is ensuring we understand exactly what restraints you are working within in terms of budget, as well as understanding the delivery, location, and logistical challenges that may present throughout the project.
From here, we'll help out together a delivery schedule of machinery hire that ensures your project runs as smoothly as possible. It is important to understand what type of plant hire solutions are needed at various stages of a project, maximising your budget and keeping a project moving forward at a pace that is comfortable for maximum effectiveness and productivity.
By sitting down with us we can also help you plan for any potential problems in advance. You'll always have fast support in the event of a breakdown, either fixing or replacing machinery and plant hire equipment as soon as possible to ensure minimal disruption on site.
If you would like to speak to us about becoming your plant hire company, please contact Ardent today to speak to a friendly member of our team. You can do so by calling 03333 202 555 or by emailing info@ardenthire.com.

0 Comment
---
Blog Archives
In the dynamic realm of construction, where precision and efficiency are paramount, Ardent Hire's...