How can Ardent Plant Hire we provide value to you?
Date: 28/11/17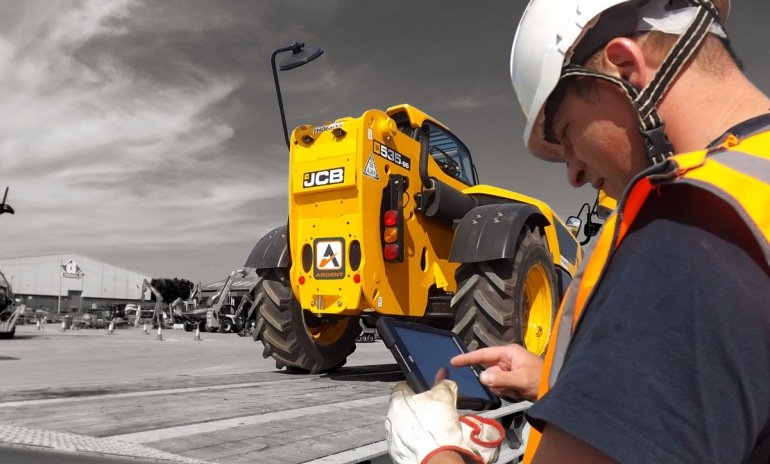 Providing value to our customers is our main priority here at Ardent Plant hire. By using efficient machinery and the latest technology Ardent Hire Solutions save our customers upto 34% on fuel costs.
Reducing running costs
When we deliver our machines to customers, we always ensure they are delivered in excellent condition. All our machines are recurrently serviced to guarantee they are working to their highest standards.
With the aid of state of the art telematics, we can help you to monitor and manage the machines use. This will assist you in identifying and tracking the efficiency levels and see areas that can be improved. On average our customers are saving upto 34% on fuel costs over the period of their hire, this is possible as Ardent have one of the youngest, and most efficient fleets in the industry.
Reducing the admin costs
Here at Ardent, we deliver and collect our machines with the assistance of our innovative iPad system. In order to minimise the paperwork we use, all invoices and relevant paperwork for our customers are sent out via email. We have seen a significant drop in the admininistration due to the volume of paper being used by our operations have been reduced drastically.
At Ardent we endeavour to get things right from the beginning. With our unique iPad delivery system in place, not only does this save our customers time and hassle, it also means the emissions created by unnecessary journeys are reduced.
0 Comment
---
Blog Archives
In the dynamic realm of construction, where precision and efficiency are paramount, Ardent Hire's...