How Ardent Works with Industry
Date: 09/05/16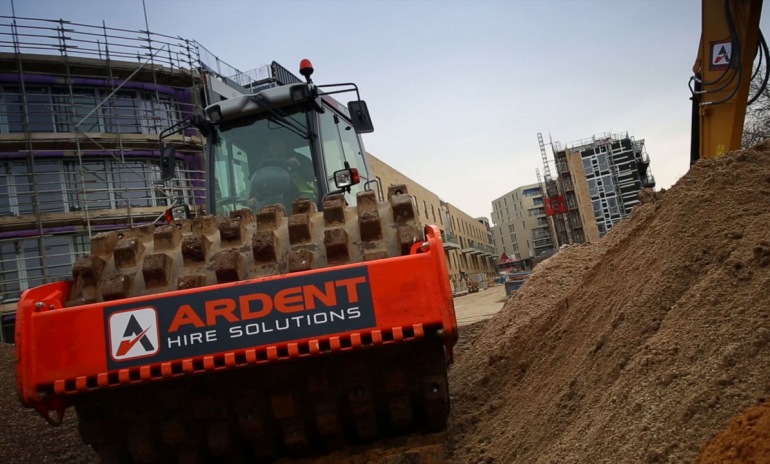 Ardent Hire Solutions formed through the amalgamation of One Call Hire and Fork Rent operate using sustainable business practices, for UK industry.
Industry is the engine that powers the UK economy while supporting a vast range of other sectors, such as information technology, energy and manufacturing.
UK Industry
UK industry is comprised of a wide variety of businesses, such as traditional factories and manufacturing plants, transport of goods and modern warehousing. As a business, Ardent knows it has a vital role to play to supporting every part of the UK's industry.
Strategic and Logistical Support
Whether UK industry requires equipment for short term use on specific projects, or longer term rentals for the management and upkeep of industrial facilities, Ardent offers strategic and logistical support which aims to provide maximum benefit at minimum cost.
The Distribution Sector
The UK distribution sector benefits from the cost effective hire of fuel efficient, fully serviced telehandlers and forklift trucks. Ardent also partners with UK industry facilities management teams to provide excavators, tractors and trailers for the transportation of equipment and materials.
Investment in Technology
Because Ardent has invested in paperless technology, a fewer number of errors are made when transporting plant. This means we can deliver the right equipment at the right time, avoiding time consuming and costly shutdowns on site.
Sustainable Practices
Ardent Hire Solutions operate using sustainable business practices, hiring out the youngest fleet in the entire plant hire industry. Over 85% of our machines is Tier 4i compliant, which means that UK industry can be sure that it is operating in an environmentally responsible manner.
0 Comment
---
Blog Archives
In the dynamic realm of construction, where precision and efficiency are paramount, Ardent Hire's...