How Ardent Hire Solutions are Constantly Improving Our Service 
Date: 11/06/18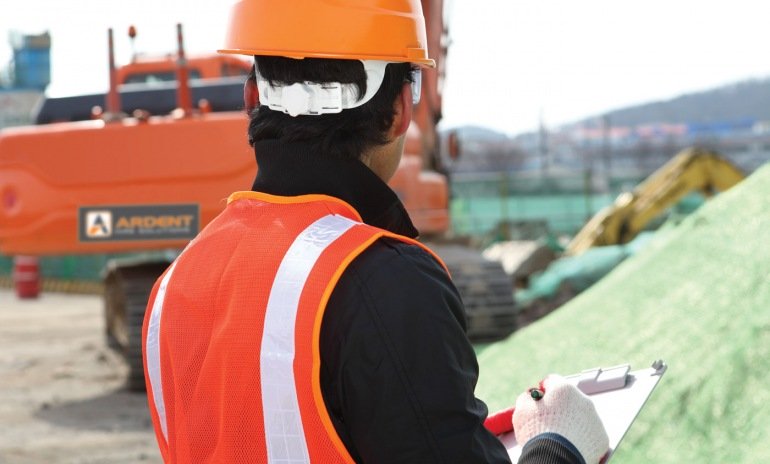 Here at Ardent Hire Solutions, we are committed to constantly improving our service. Our goal is always to provide the best quality service for all our customers, and we encourage everyone on the Ardent team to contribute to this effort.
We want your first-time experience with us to be faultless and every experience after to that to be just as good if not better. How is it possible to be better than perfect? We continually strive to achieve a comprehensive, high-quality plant hire service that provides nothing but complete customer satisfaction. Here are some of the ways Ardent Hire are constantly improving our plant hire service:
Commitment to improvement
At Ardent we want our valued plant hire customers to feel that they receive the highest quality service and solutions, which is why we work to enhance of our service wherever possible. In recognition of this, we've recently been awarded with the FROS Gold Status by the Fleet Operator Recognition Scheme – the highest grade achievable for fleet operators.
As part of the FROS, we've been able to ensure we have in place the very highest health and safety procedures. We also provide exceptional training for drivers, and implement programmes aimed at reducing emissions from our plant machinery, all of which only helps to improve our services.
Investing in our employees
We believe that our service is only as good as the people providing it, which is why we continue to invest in each of our employees here at Ardent.
This includes providing training opportunities that encourages our staff to advance their own careers with us. A satisfied and happy workforce is always our goal here, so we are committed to investing in our people.
Innovative processes
We are proud about our focus on innovation, giving Ardent Hire Solutions an edge over our competitors. From introducing new technologies to improve data collecting and reduce errors to investing in innovative plant hire equipment that makes machinery more efficient for clients, our innovative edge continually allows us to improve our services.
To work with Ardent Hire, get in touch today.
0 Comment
---
Blog Archives
In the dynamic realm of construction, where precision and efficiency are paramount, Ardent Hire's...