Helping Your Project Run to Budget - The Ardent Promise
Date: 02/08/17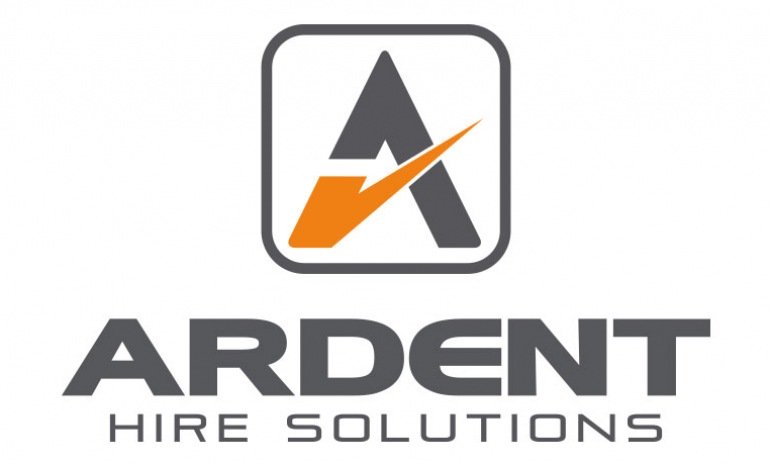 Working on any project where materials, machinery and a workforce will have its worries and setbacks. If you are managing a construction project, from a small-scale location to a large, government-funded infrastructure deal, it is important to have complete control over as many elements as possible in order to help your project complete on time and within the strict budgets that have no doubt been set out from the beginning.
At Ardent we are committed to helping you with plant hire and specialist advice that can assist you in reaching those goals.
Plan Thoroughly in Advance
We are here to help you plan as efficiently as possible prior to a project commencing. Come to us with your detailed plans and requirements for plant hire and we can help put together a list and schedule to suit those needs. Having all the correct equipment, at the correct times during a construction project is vital to its smooth running.
Track and Analyse Performance
Our plant hire has been designed to be fuel-efficient and provide you with the ability to track and monitor performance levels. This provides a solid foundation from which you can tweak your approach when required.
Be Ready for Anything
We understand that things can go wrong on any site and any project. Working with us ensures that should you need a different type of machinery than you first thought, or if there is damage or stolen property, we are at hand to assist you and help you get back up and running with minimum disruption.
For more information about Ardent and our plant hire services contact our customer service team today.
0 Comment
---
Blog Archives
In the dynamic realm of construction, where precision and efficiency are paramount, Ardent Hire's...