Health and Safety Tips on Site
Date: 12/08/19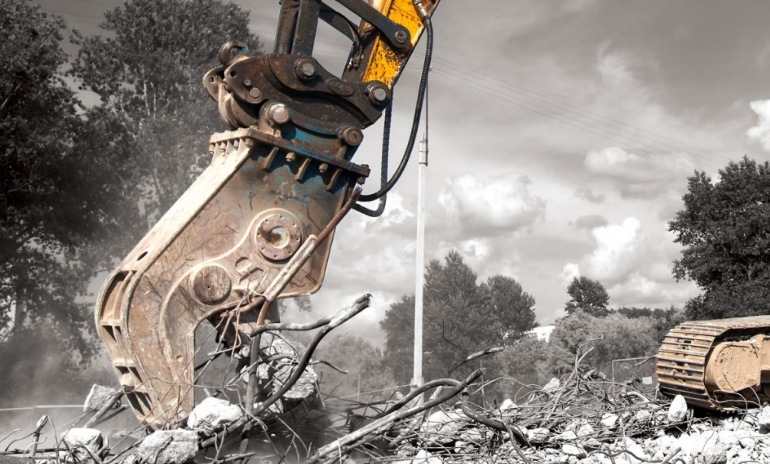 Health and safety on site are a vital component when it comes to choosing plant hire companies in the UK. To help you with putting together a plan of action that includes strong health and safety and the correct plant hire equipment, Ardent Hire is as good as it gets.
What we have is years of experience at the forefront of the industry, always looking at new ways in which we can upgrade and improve our fleet. By choosing us when looking at plant hire companies in the UK, you can ensure that health and safety on site are at the highest standard possible.
All of our plant hire equipment is fully tested, repaired, and maintained after every use. This ensures that there are never any nasty surprises on-site when you first use a piece of equipment or machinery that we have delivered.
On top of that, everything we send out to our clients includes an in-depth training manual to ensure that you have the full operational guide at hand. Our team is also happy to speak to you over the phone or in-person to offer insight and guidance about specific equipment that could make all the difference to your health and safety on site.
If you would like to talk to us about plant hire equipment and how we can help you improve health and safety standards on-site, contact our friendly and knowledgeable team today on 03333 202 555 or info@ardenthire.com.
0 Comment
---
Blog Archives
In the dynamic realm of construction, where precision and efficiency are paramount, Ardent Hire's...