Health and Safety On-site
Date: 13/09/18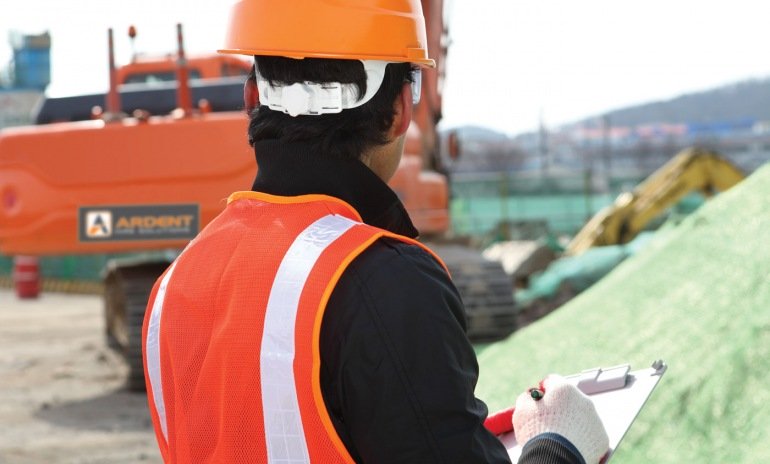 For any construction site, health and safety should be the biggest concern for all managers and employees that are present each day. Here at Ardent Hire Solutions, health and safety is our number one focus.
Construction sites can be one of the most hazardous working environments to be in, especially when hazards aren't corrected or properly reported. There are many areas of a construction site that can cause health and safety issues – and at Ardent we have processes in place to ensure that your plant hire is not one of them.
We are always investing in new machines and the latest technology, not only to ensure we have the best machinery to offer our customers, but to help make your site workers as safe as possible.
All our machines are pre-tested prior to delivery to ensure they comply with HSE standards and will operate safely. Following this, your machinery will be delivered by a driver who understands how the machine works and can answer any questions onsite.
Finally, before you are left with any item of plant hire machinery on site, our delivery team will ensure that any operators have undergone familiarisation training and completed a quick questionnaire to be sure they know how to safely operate the machine. Our innovative product familiarisation platform Ardent TV, provides clear safety and operation information and a digital paper trail confirming that your workers have received and understood how to operate the machine safely.
In recognition of our health & safety practices Ardent Hire Solutions has achieved a Gold award in the internationally-renowned RoSPA Health and Safety Awards.

0 Comment
---
Blog Archives
In the dynamic realm of construction, where precision and efficiency are paramount, Ardent Hire's...