"Health and Safety is not just an Obligation, it's a Way of Life "
Date: 19/12/18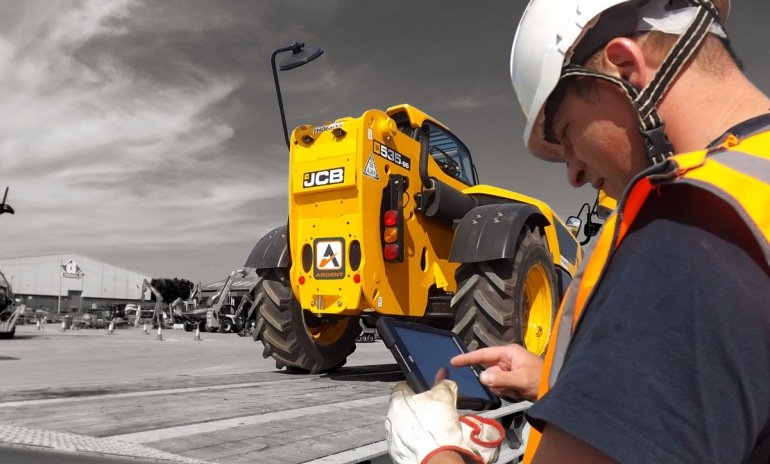 It does not matter what industry you are working in, training is of vital importance when it comes to health and safety standards and practices. This is especially the case in industries where there are more hazards and potential problems present, such as in many of the sectors that Ardent cater for.
Regular health and safety training is important for several reasons, including:
Keep up to Date with Regulations
It is important to have health and safety training that is specific to your industry, and a course that covers specific health and safety regulations (and general nationwide standards) that are relevant and up-to-date. This will help to reduce potential accidents and injury.
Thorough Inductions for New Workers and Visitors
Health and safety training should be a core aspect of any inductions for new employees. This should also be made available to contractors and any short-term visitors on site, if you are working in potentially dangerous locations, and with heavy machinery and equipment.
Refresher Courses for Hazard Awareness
We all need a top up of knowledge from time-to-time. At Ardent, we are constantly upgrading our fleet, and with that come brand new safety features and brand-new aspects to be aware of. This applies to all forms of health and safety issues.
Improve Productivity and the Bottom Line
With thorough and regular health and safety training you can ensure that your employees are working in the most safe, secure and effective way. Over time this translates to a greater standard of productivity, and with that greater economic results.
At Ardent, health and safety is not just an obligation, it's a way of life. If you would like to find out more, please feel free to contact us on 03333 202 555 or info@ardenthire.com.
0 Comment
---
Blog Archives
In the dynamic realm of construction, where precision and efficiency are paramount, Ardent Hire's...