Glasgow Telehandler hire
Date: 21/11/17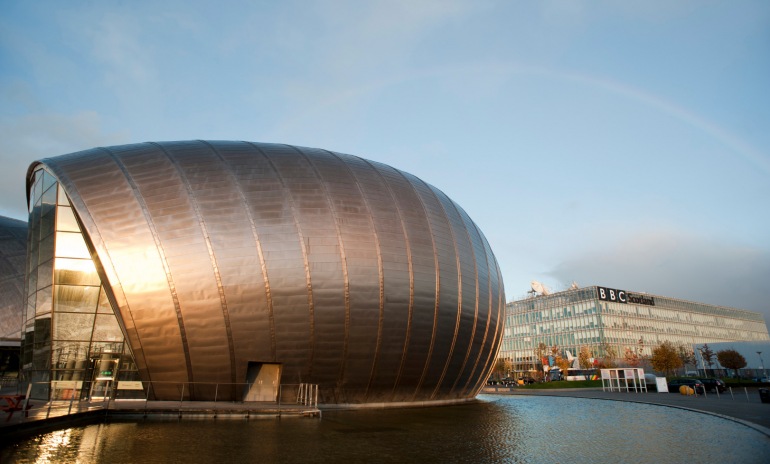 If you live in Glasgow and about to begin working on a construction project, you'll understand the difficulties and hazards you'll have to work through. As with any city, Glasgow is very busy and if you're looking for the right company to help you to overcome these constraints, Ardent are the right people. If working to a tight schedule, Ardent won't let you down. We are a dependable company, if you have placed an order to hire a telehandler, if your order is placed by 1pm, you'll be guaranteed next day delivery, meaning less delays caused.
Ardent are continuously improving and developing their services. We want to be the company you call upon when you require the perfect telehandler hire.
Ardent's telehandler fleet is today in the UK the largest available, offering more choices of the very latest machines needed for your construction project. Lifting between a range of 4m to 20m, our telehandlers can cover the work of both forklift and crane in one versatile machine.
Ardent do have a depot in Glasgow itself, so even if you are working under pressure, or in a location with restrictions (usually the case in city centres) we know we have the abilities to deliver what you require, to get the job completed.
Ardent works hard to ensure that the equipment you require, is available whenever and wherever you need it. So, with a depot in your local city, telehandlers for you to hire are more accessible than you thought.
0 Comment
---
Blog Archives
In the dynamic realm of construction, where precision and efficiency are paramount, Ardent Hire's...